Kenny and I have been friends since we were 3 feet tall. 20 years ago you would have been able to find us at Dearborn Homecoming festival with the rest of the neighborhood crew yelling random names into the crowd to see who would turn their heads. "Steve! Barb!" Years later my parents moved the family up north and visits with the Barbours were few and far between, but distance and time has no affect on friendships like this.
Kenny. Brother. Seeing you find your dream girl and making her a Barbour brings me nothing but pride and joy. Cheers to you and get your butts up north this summer for some cold ones on the lake!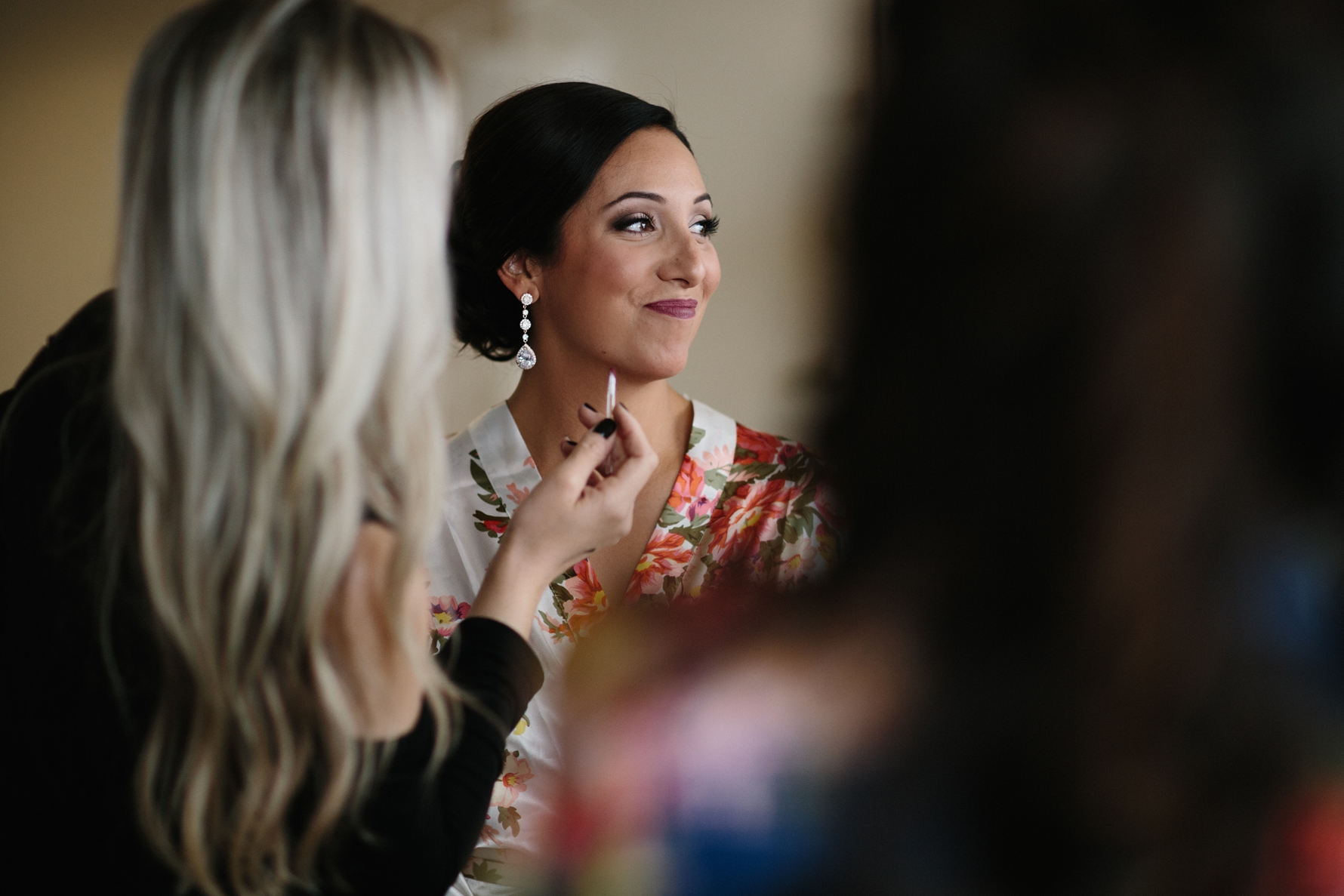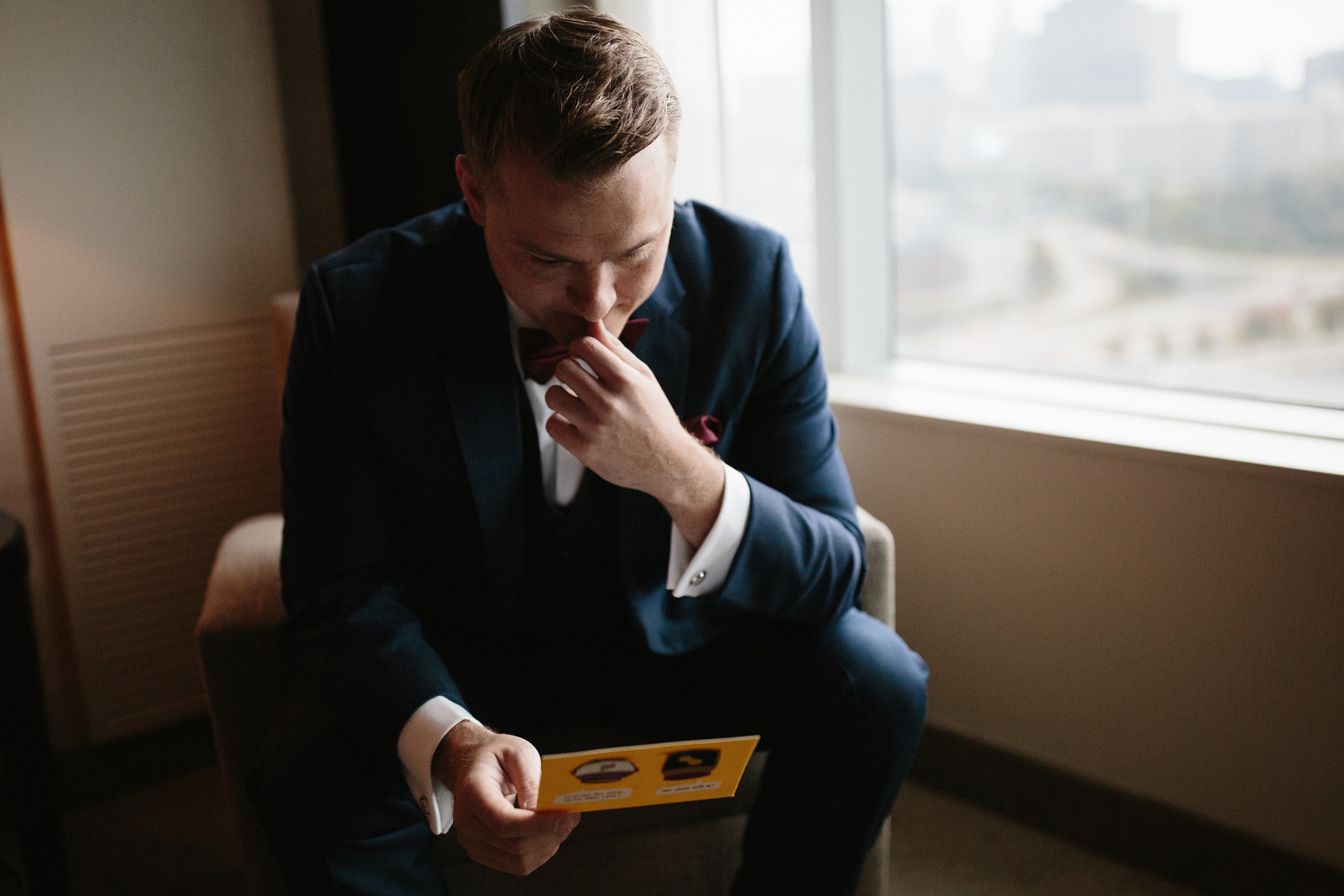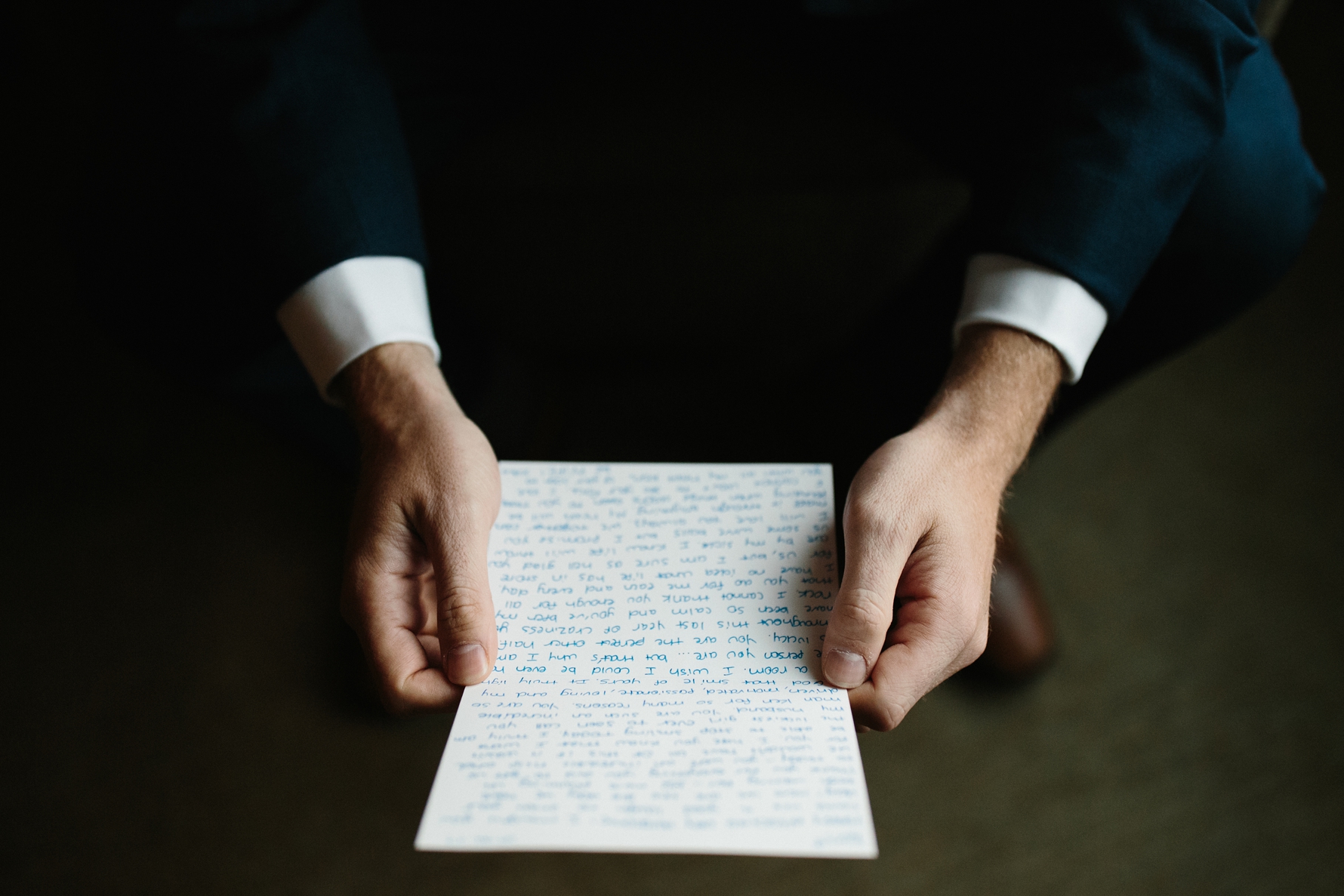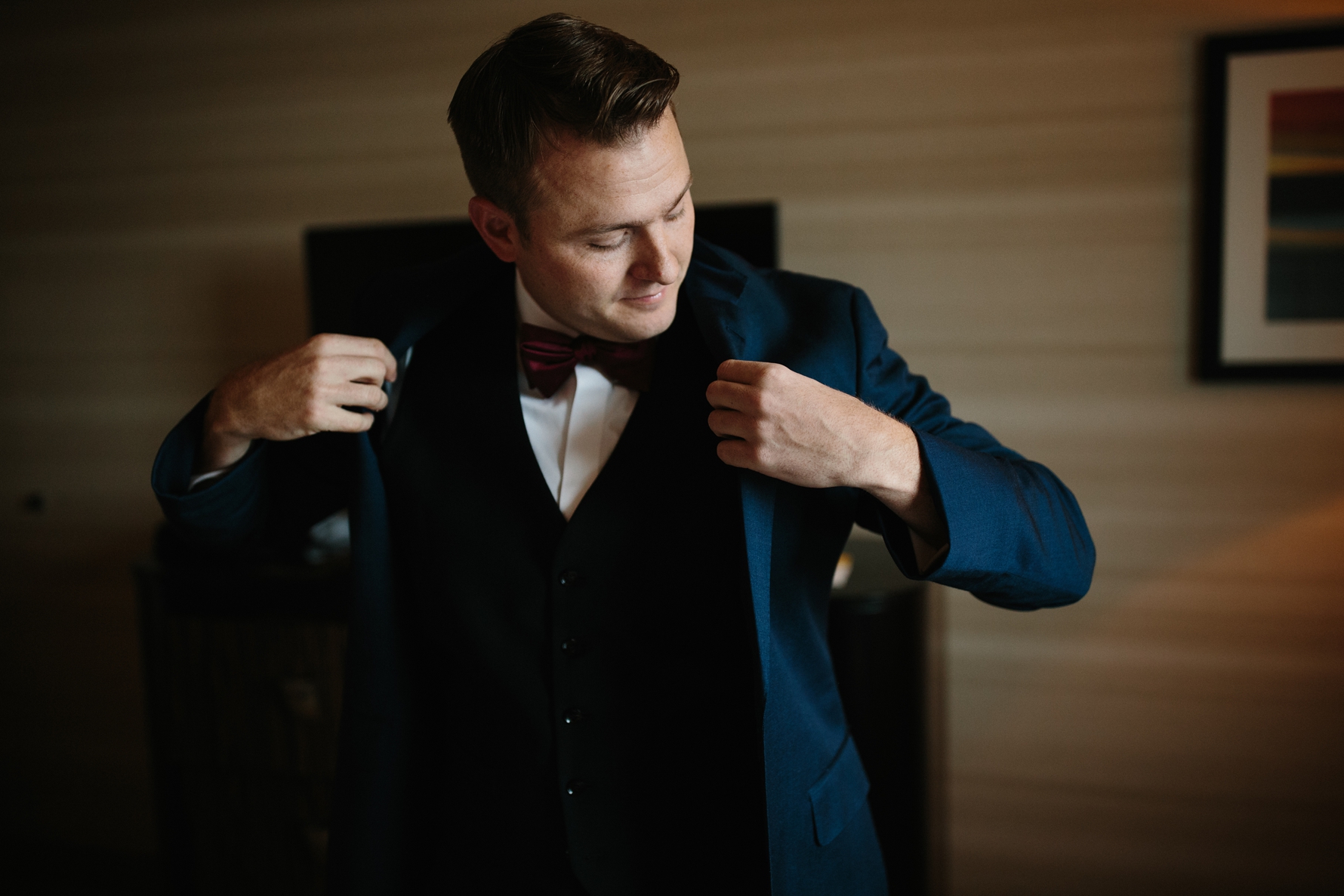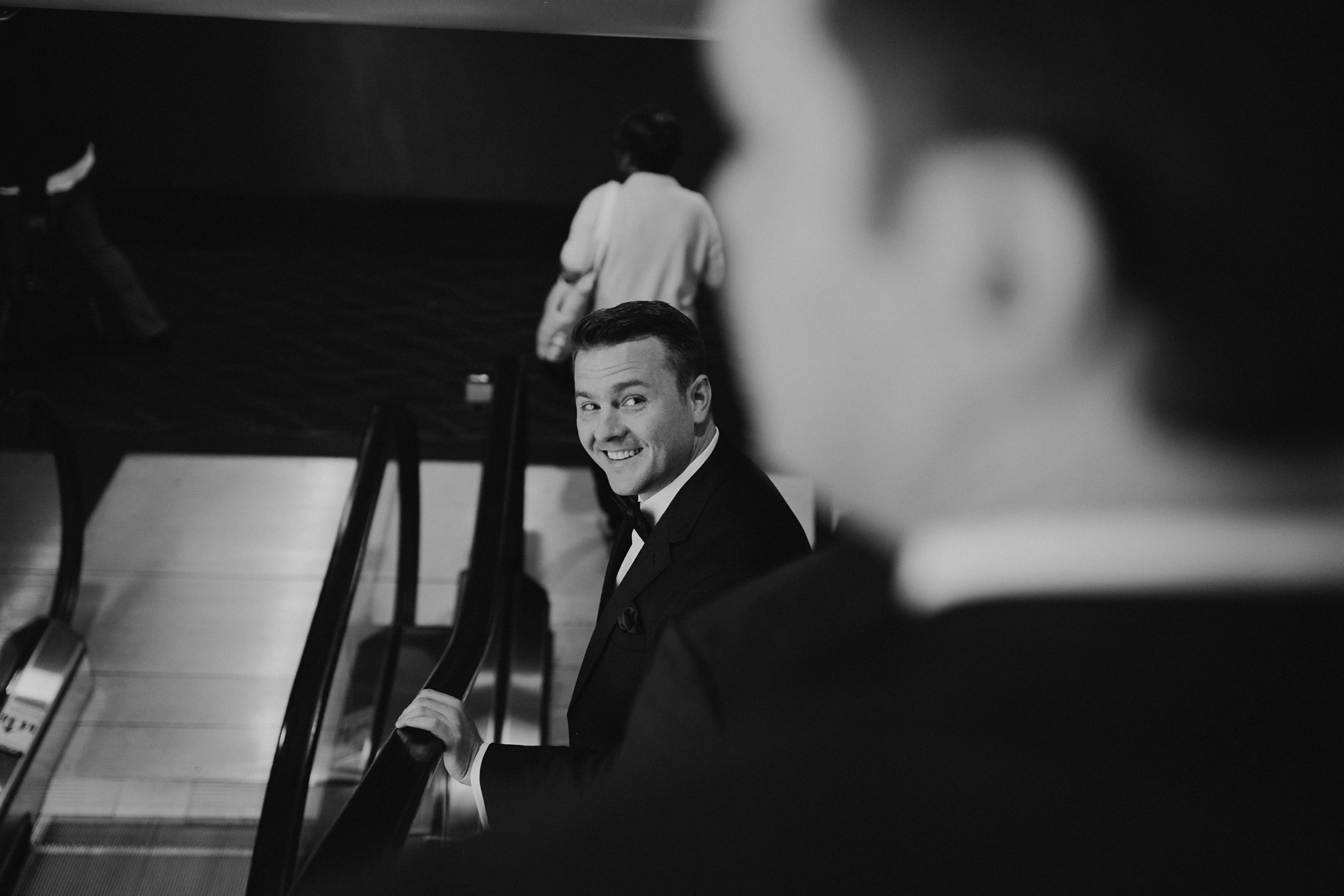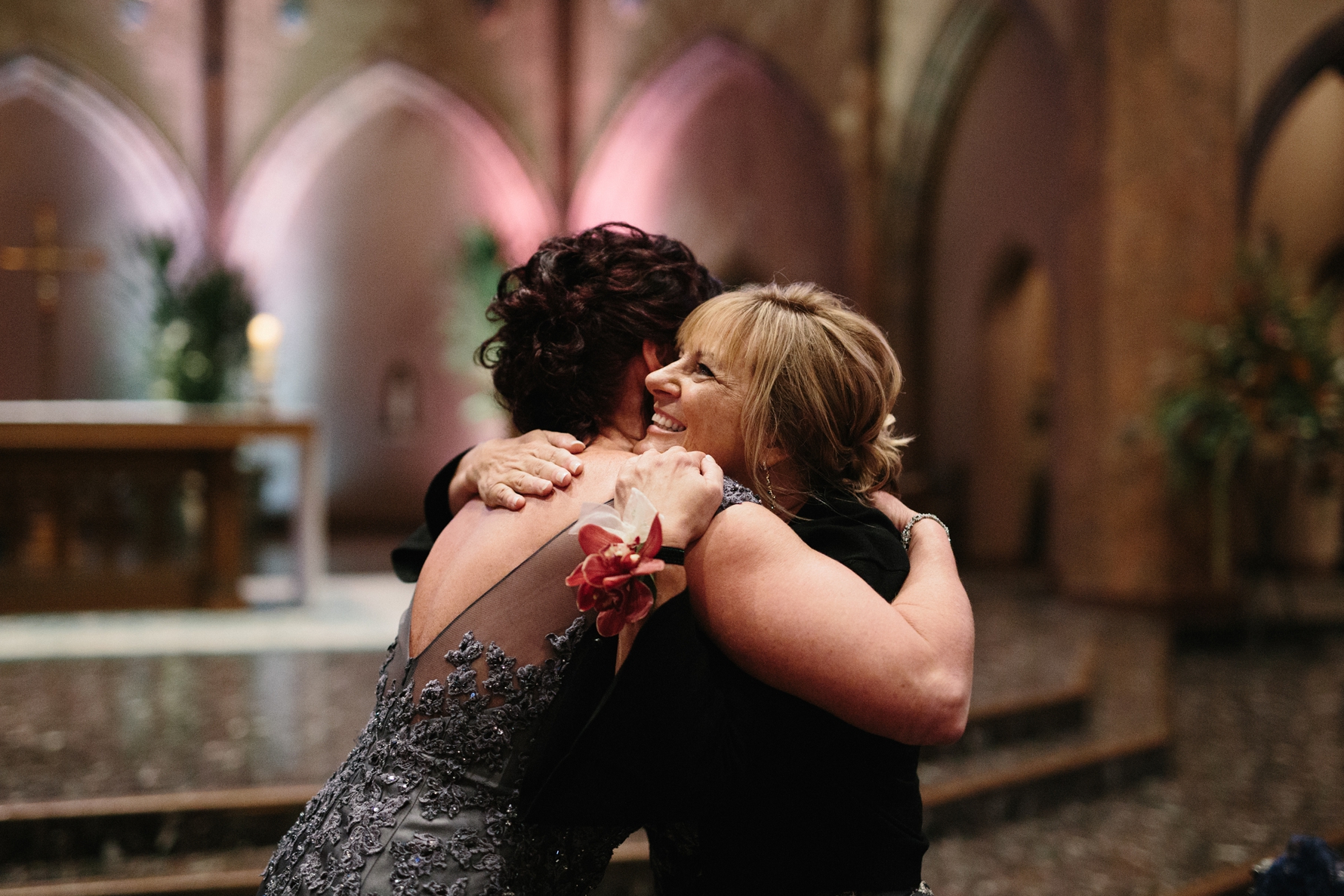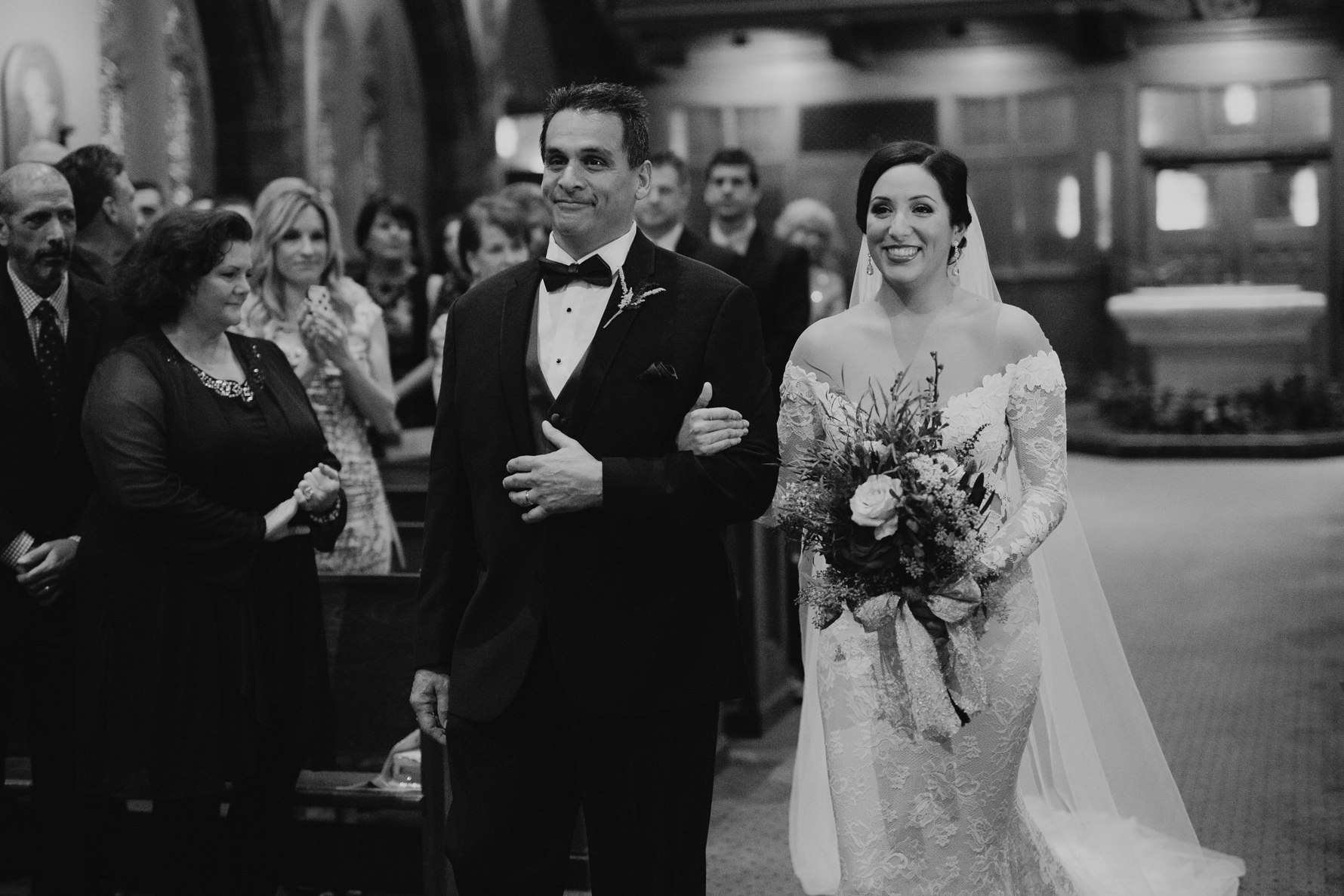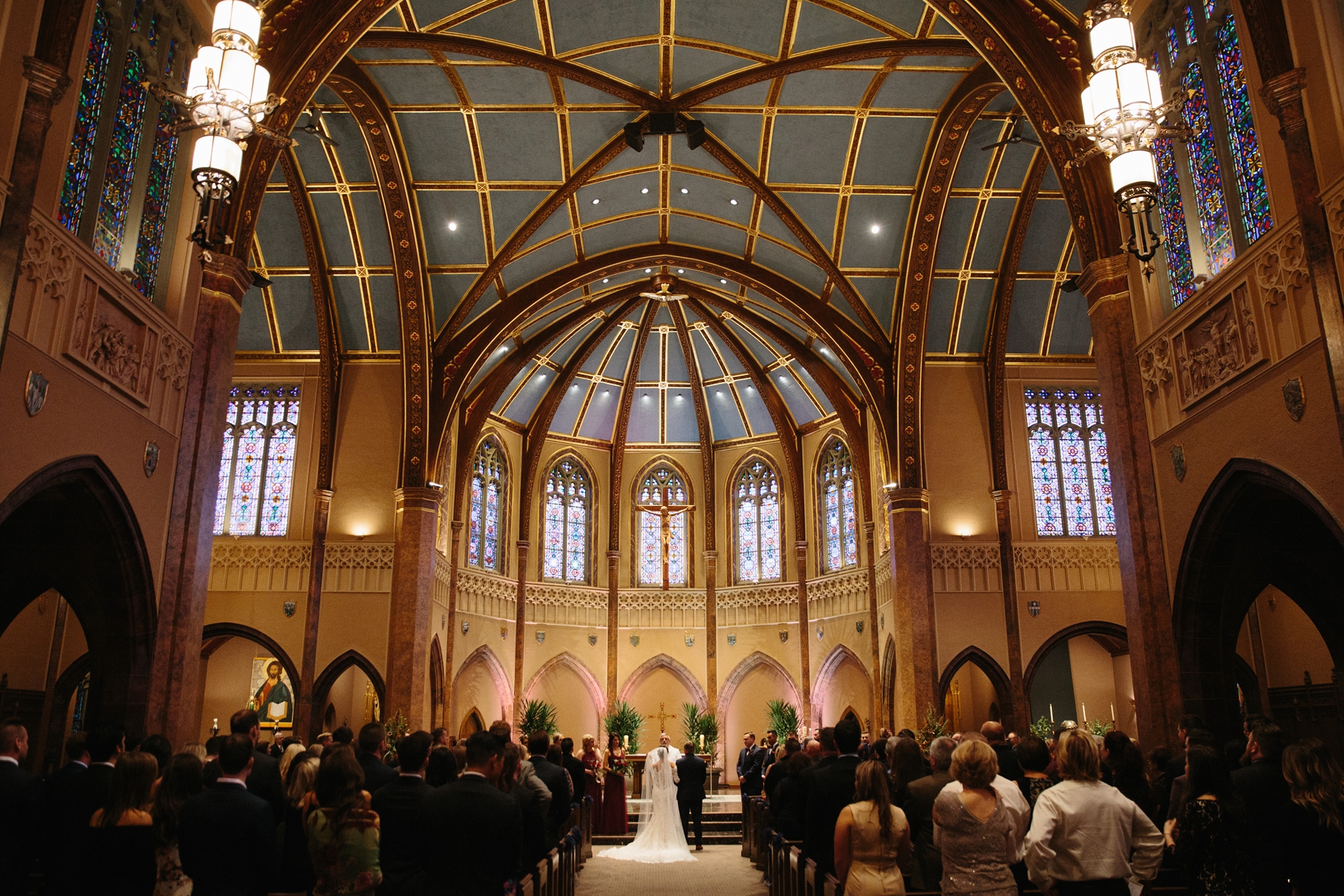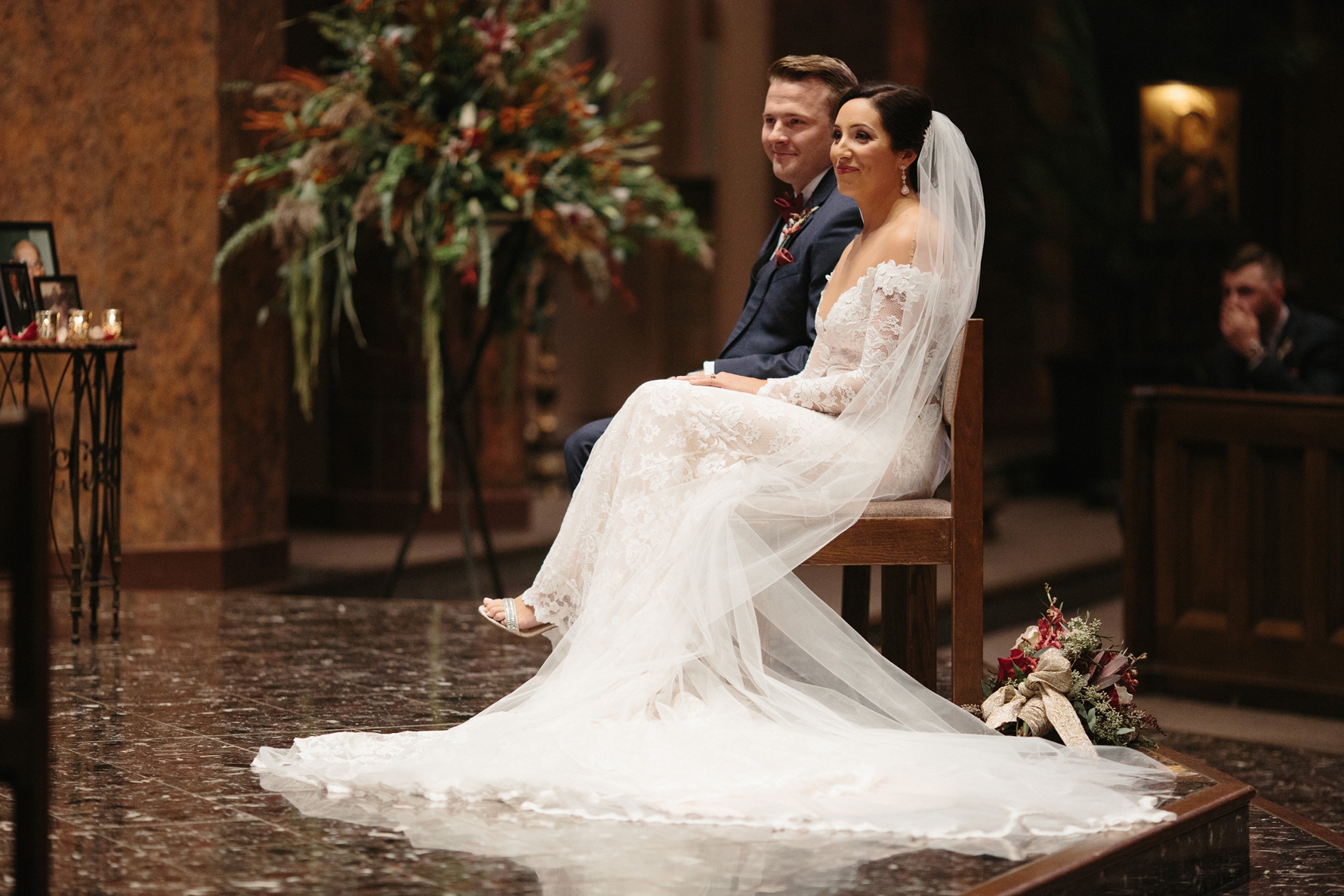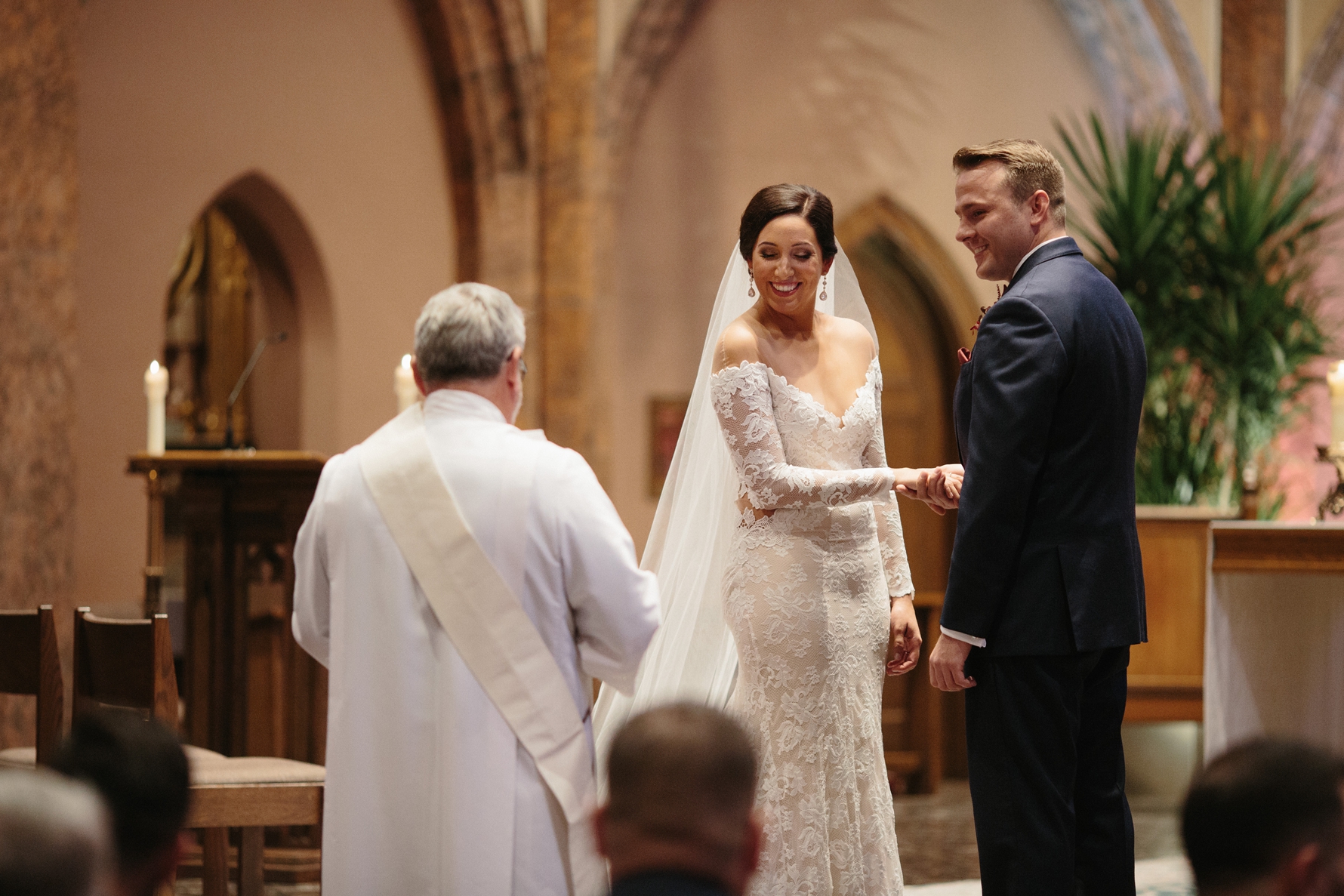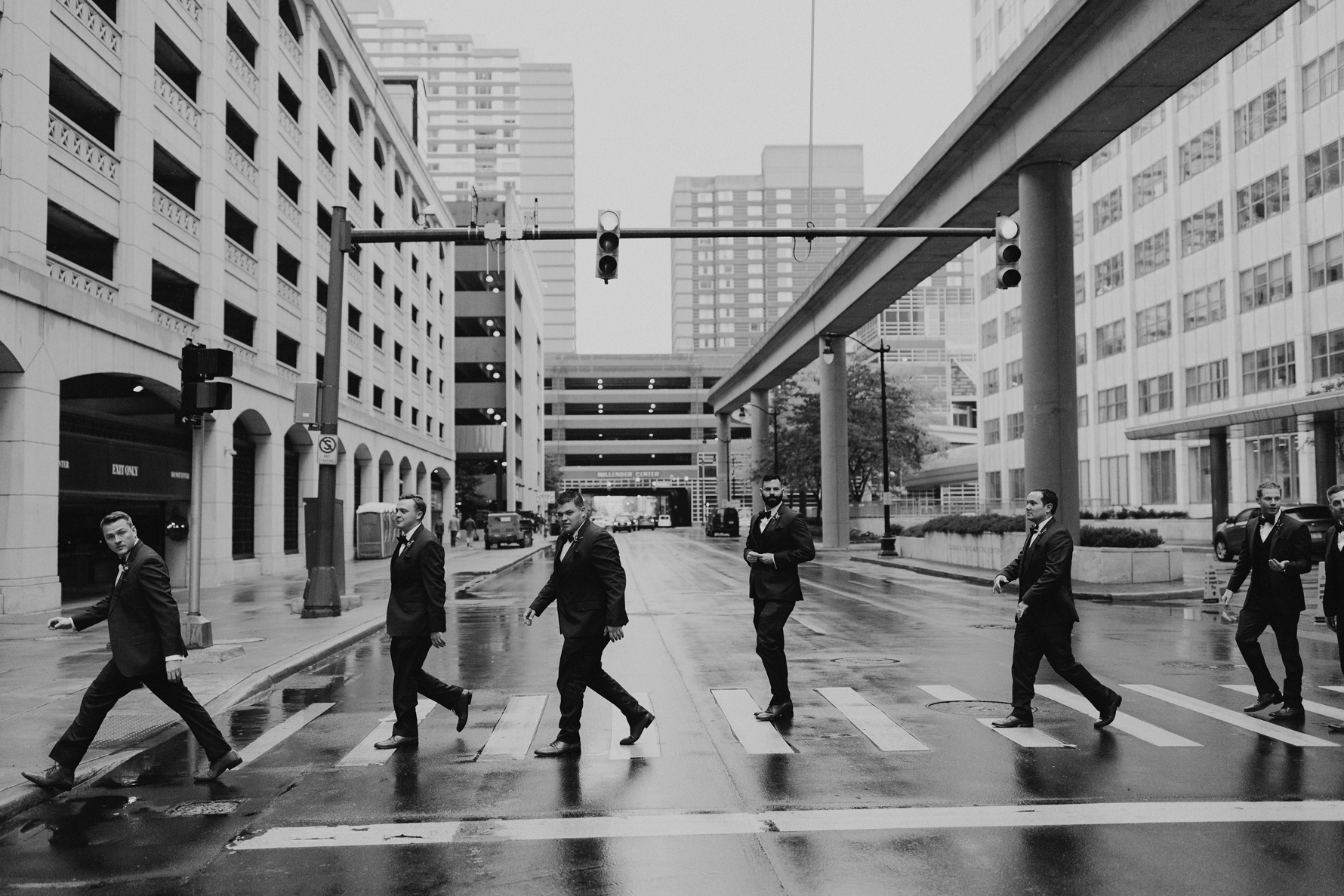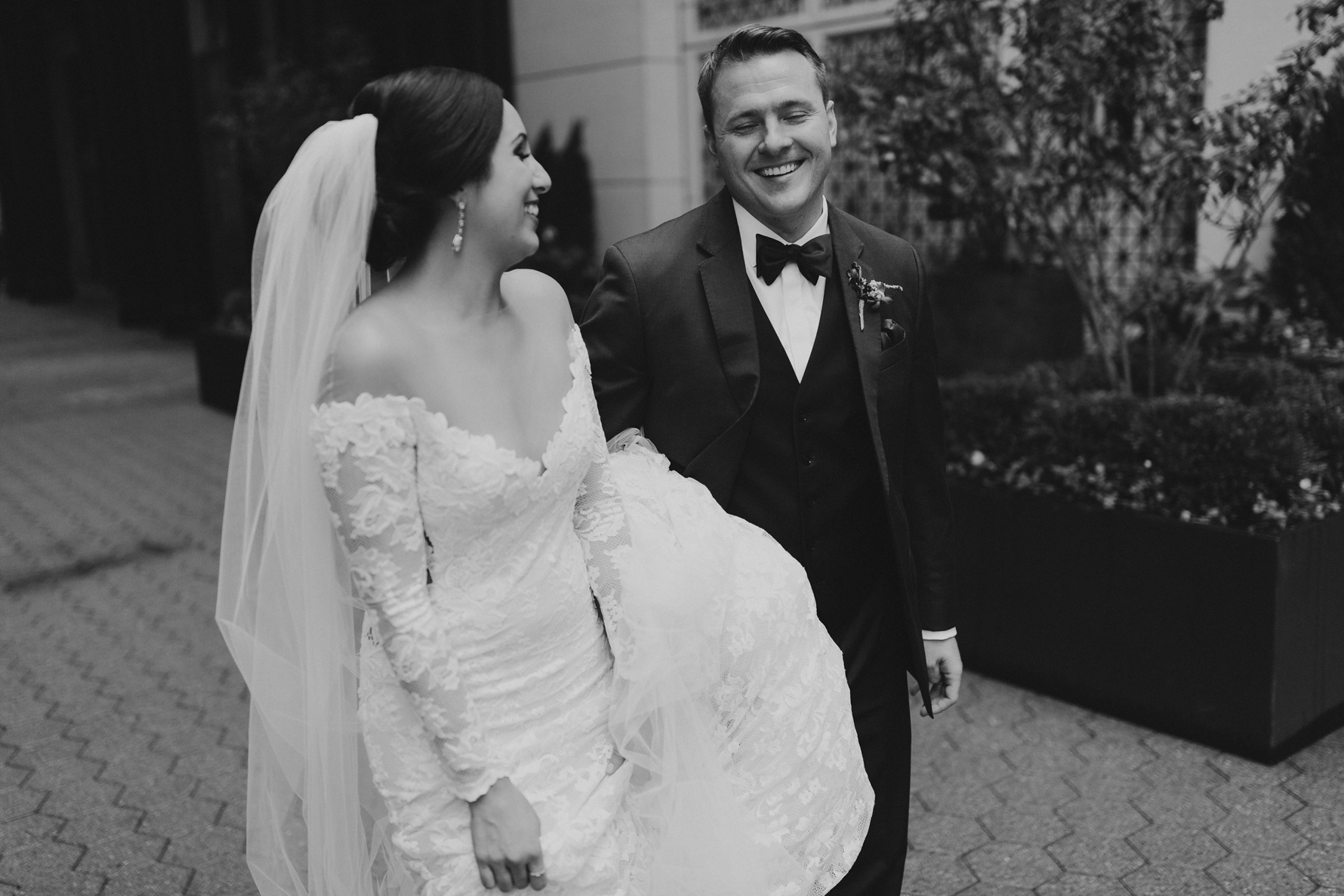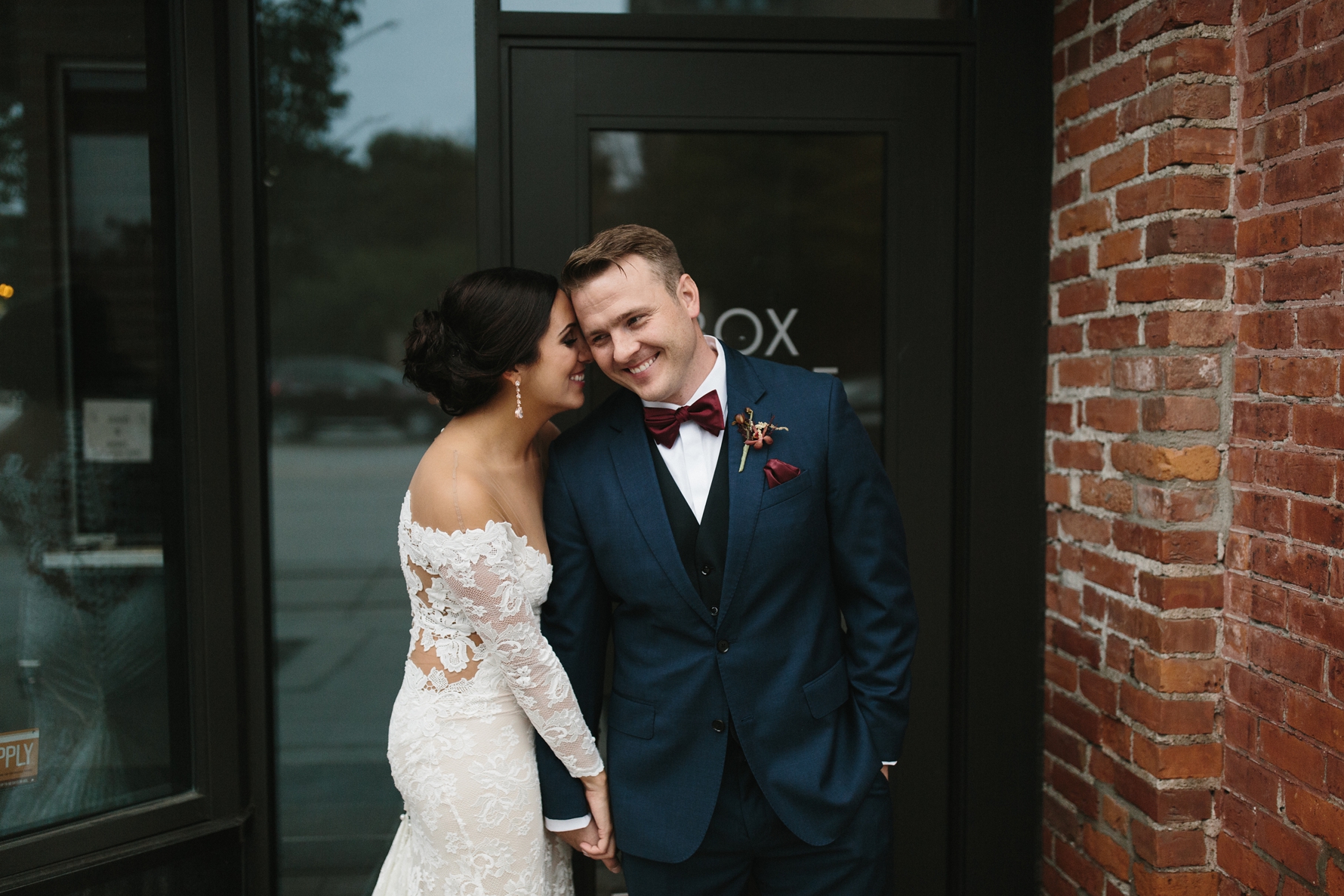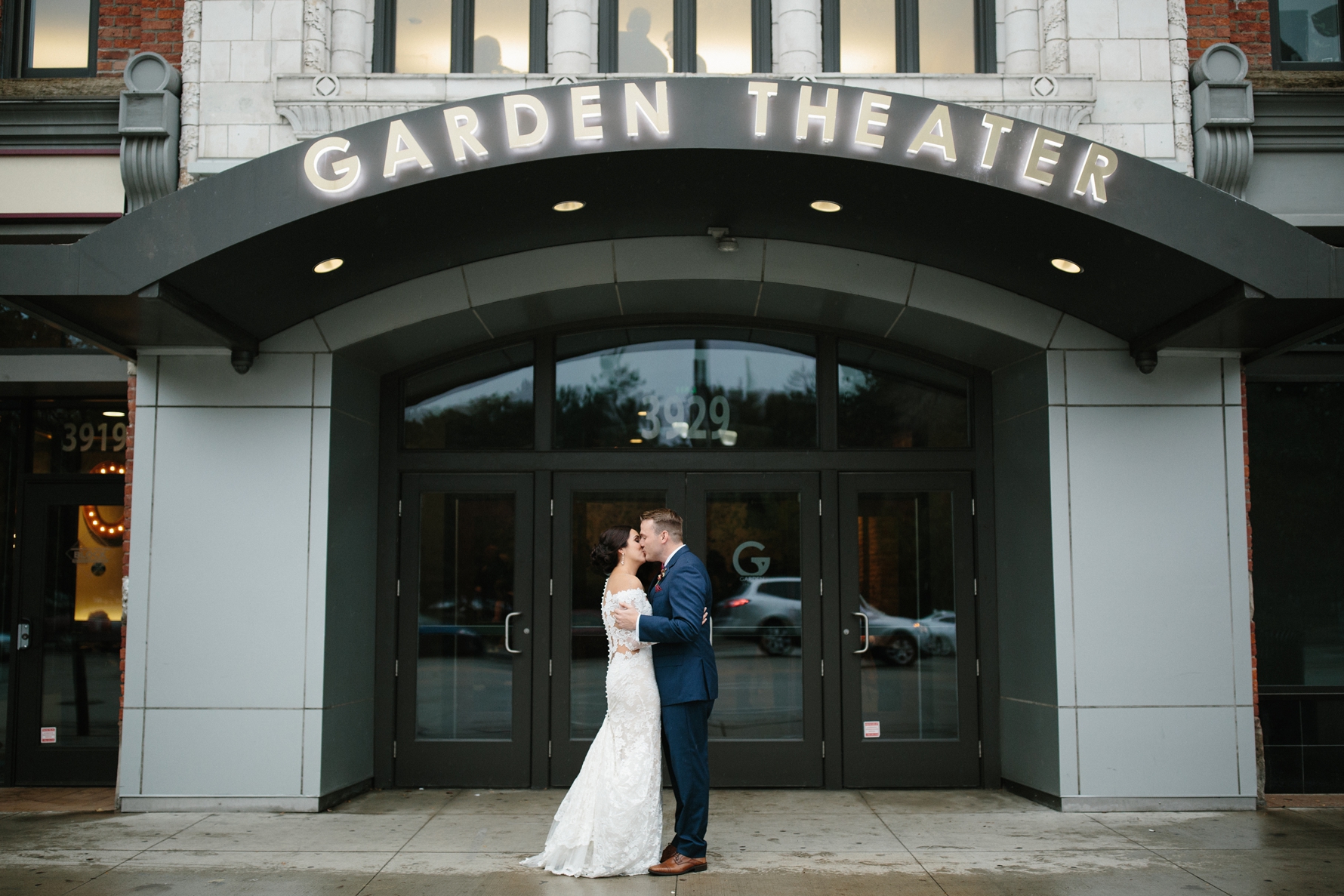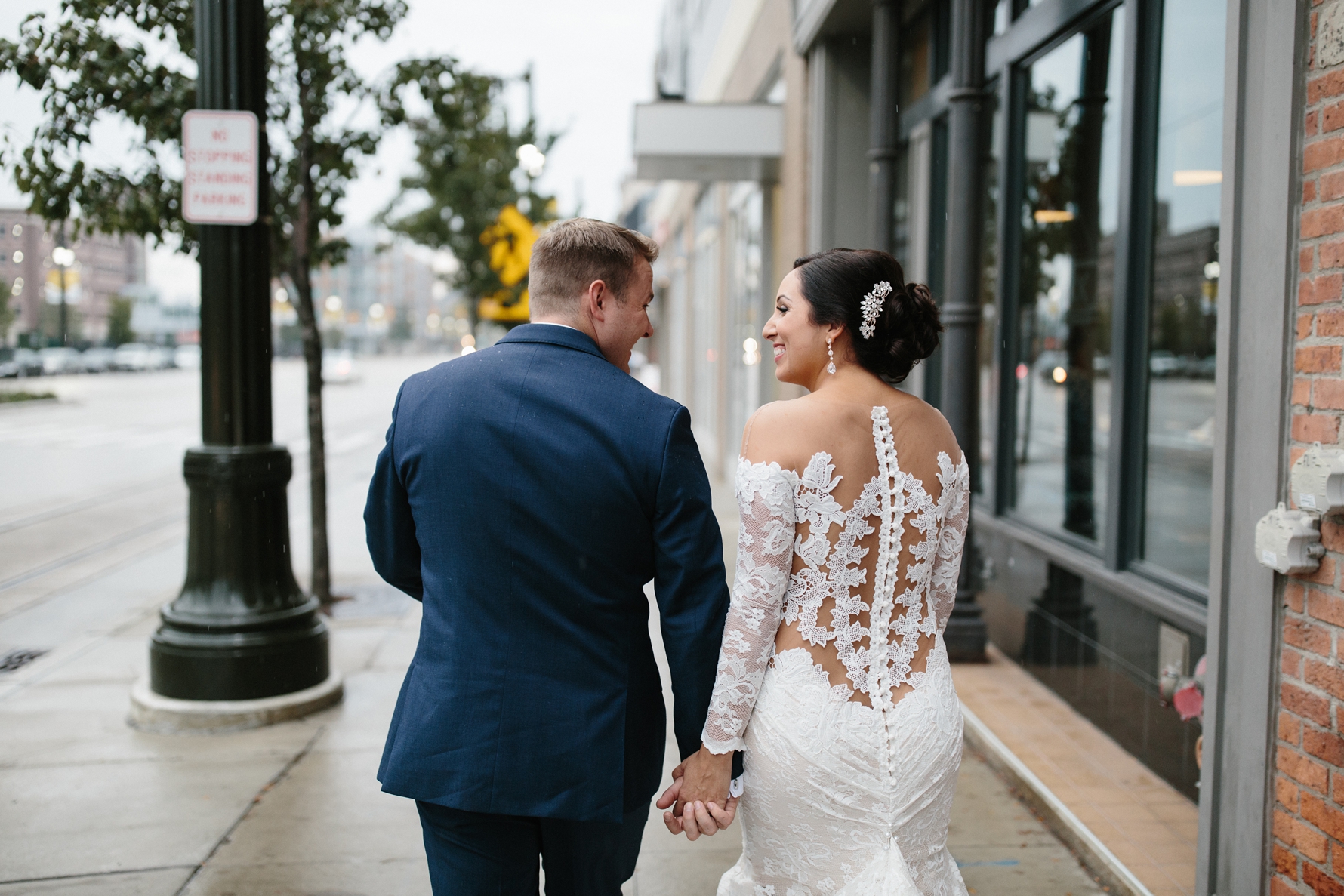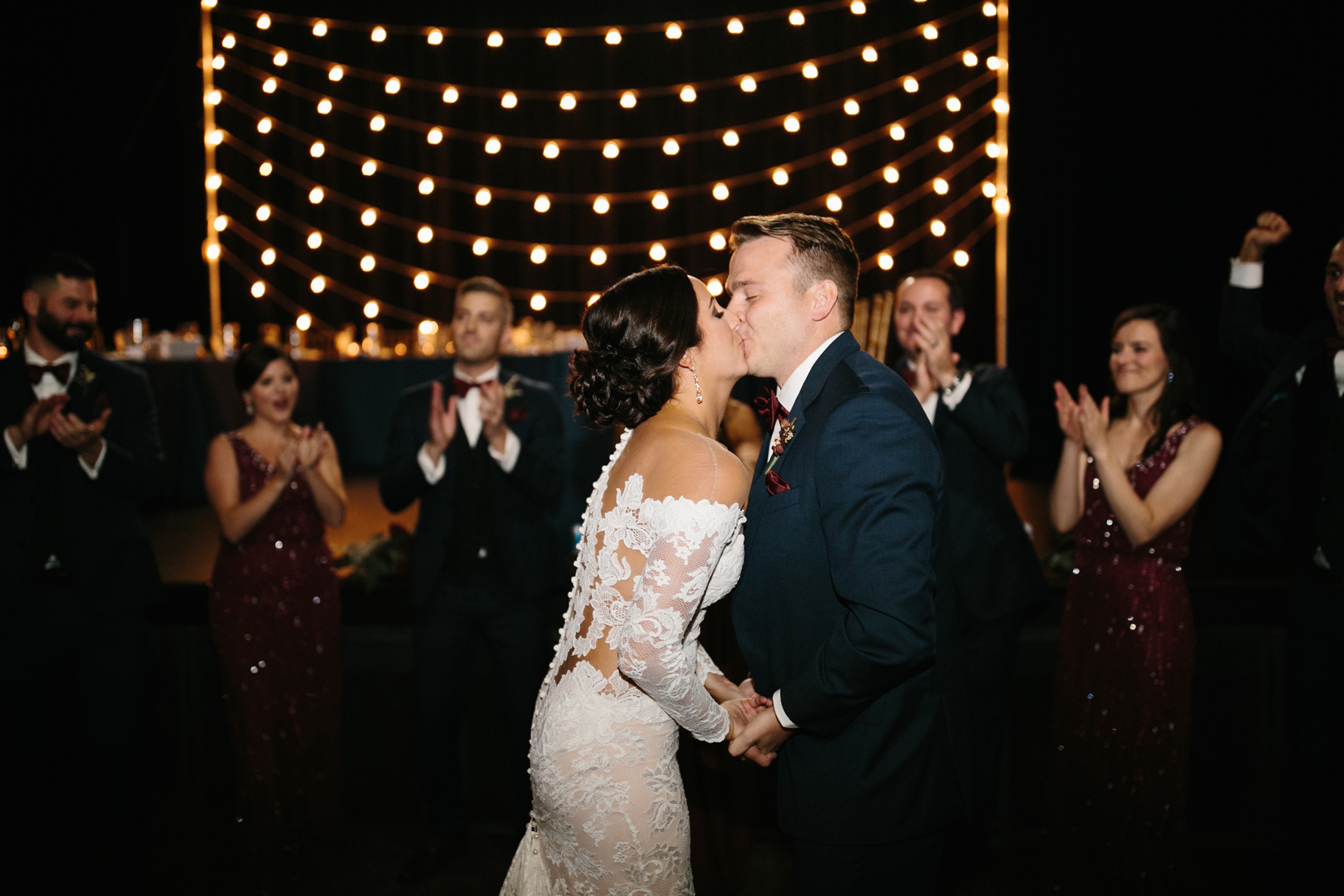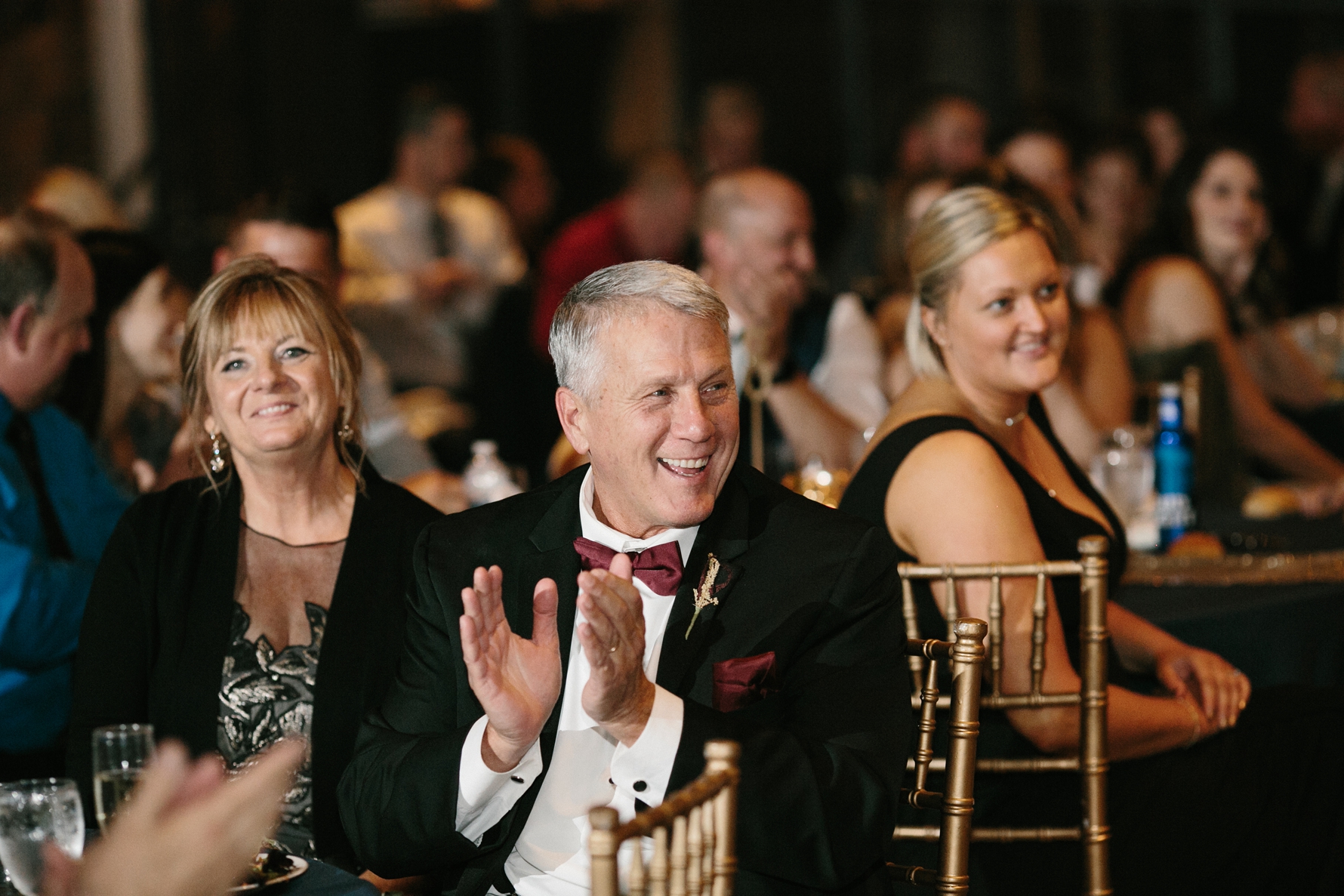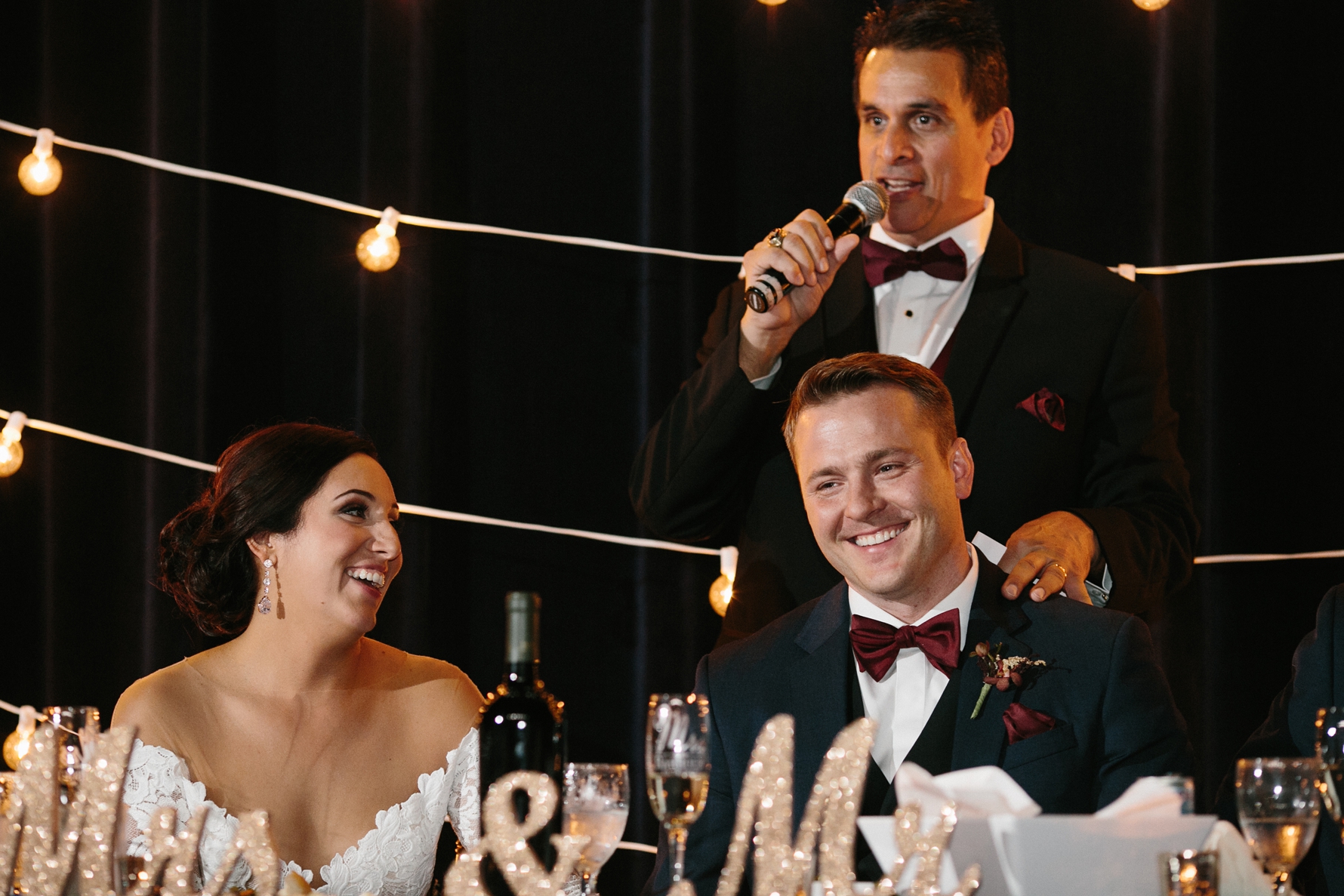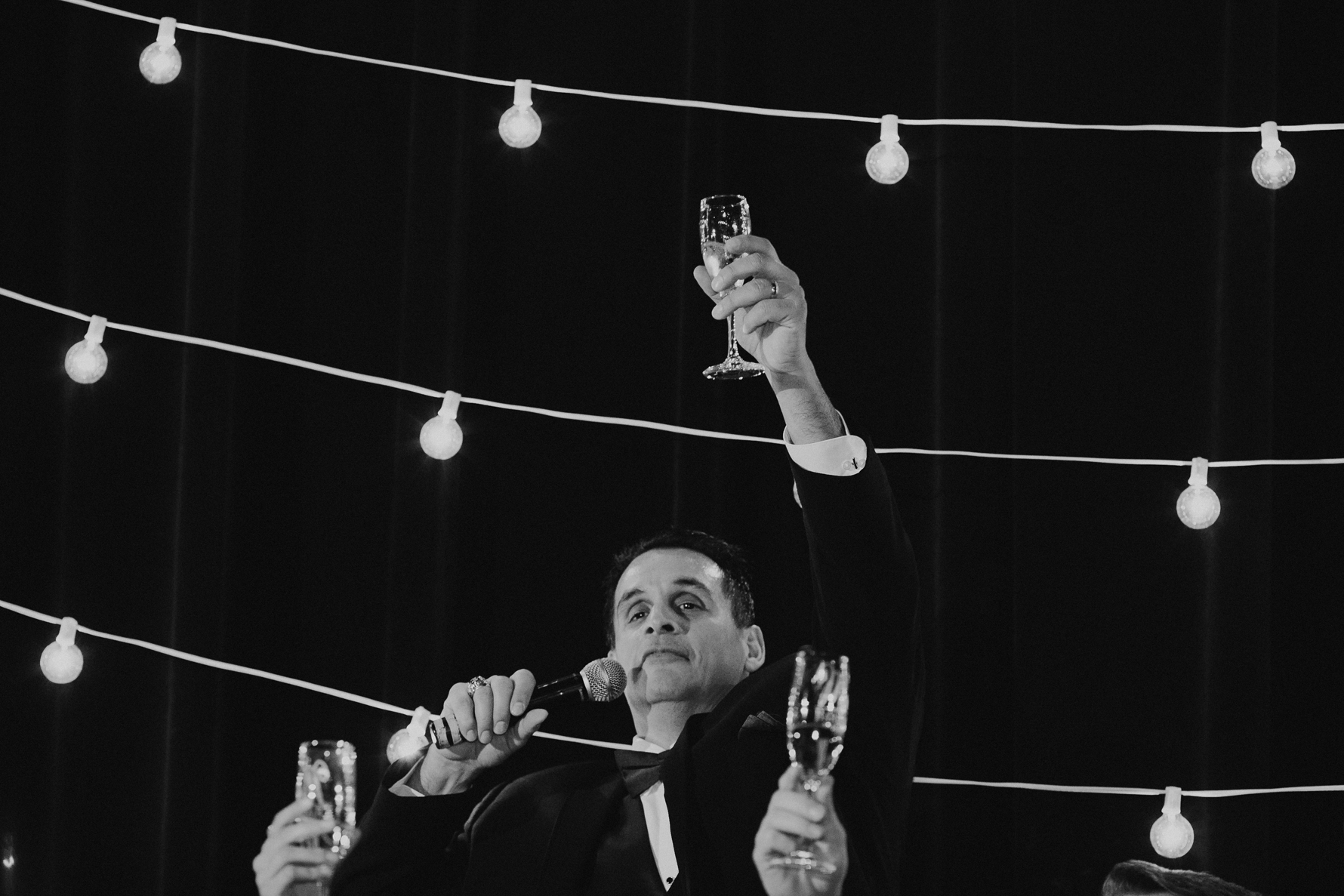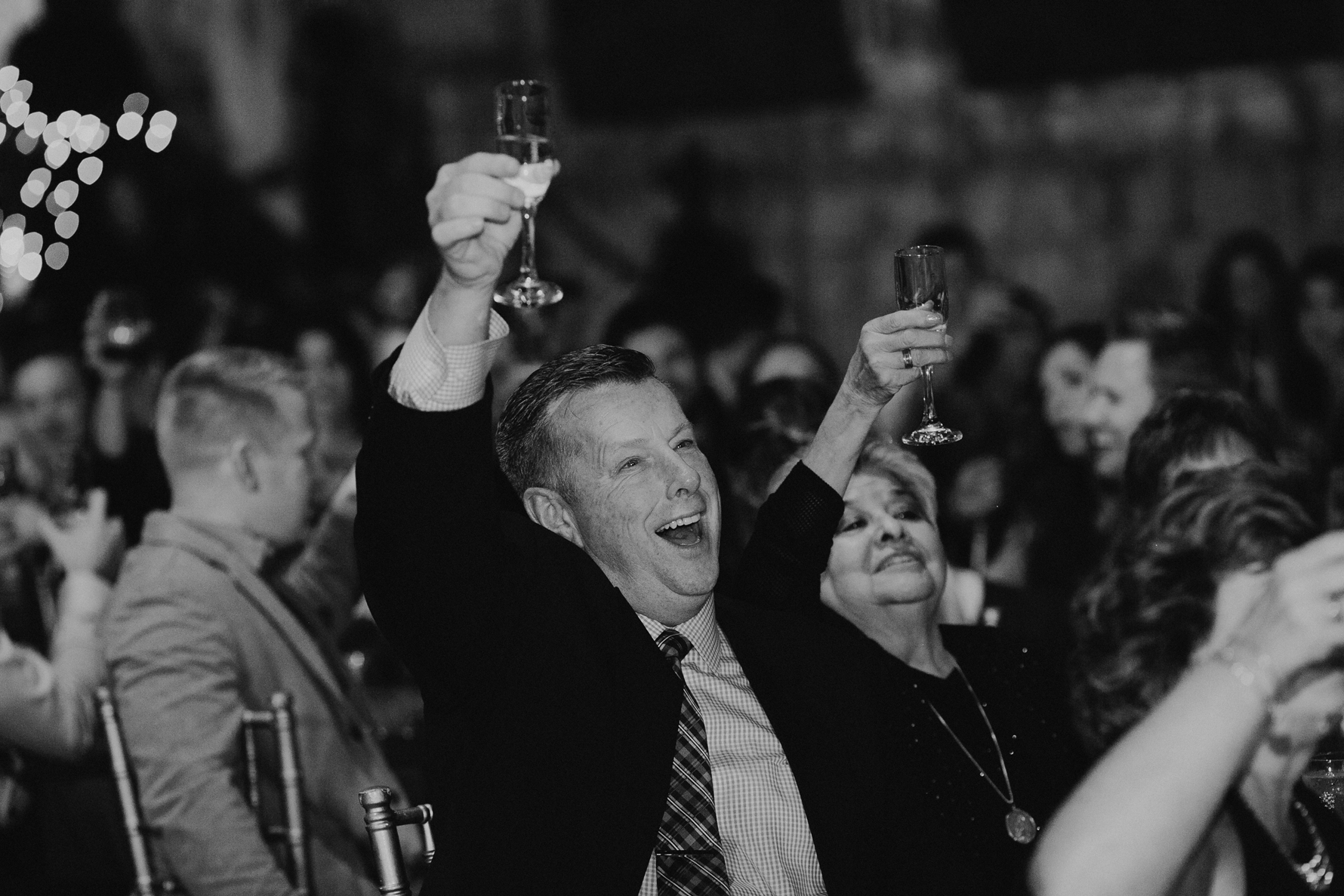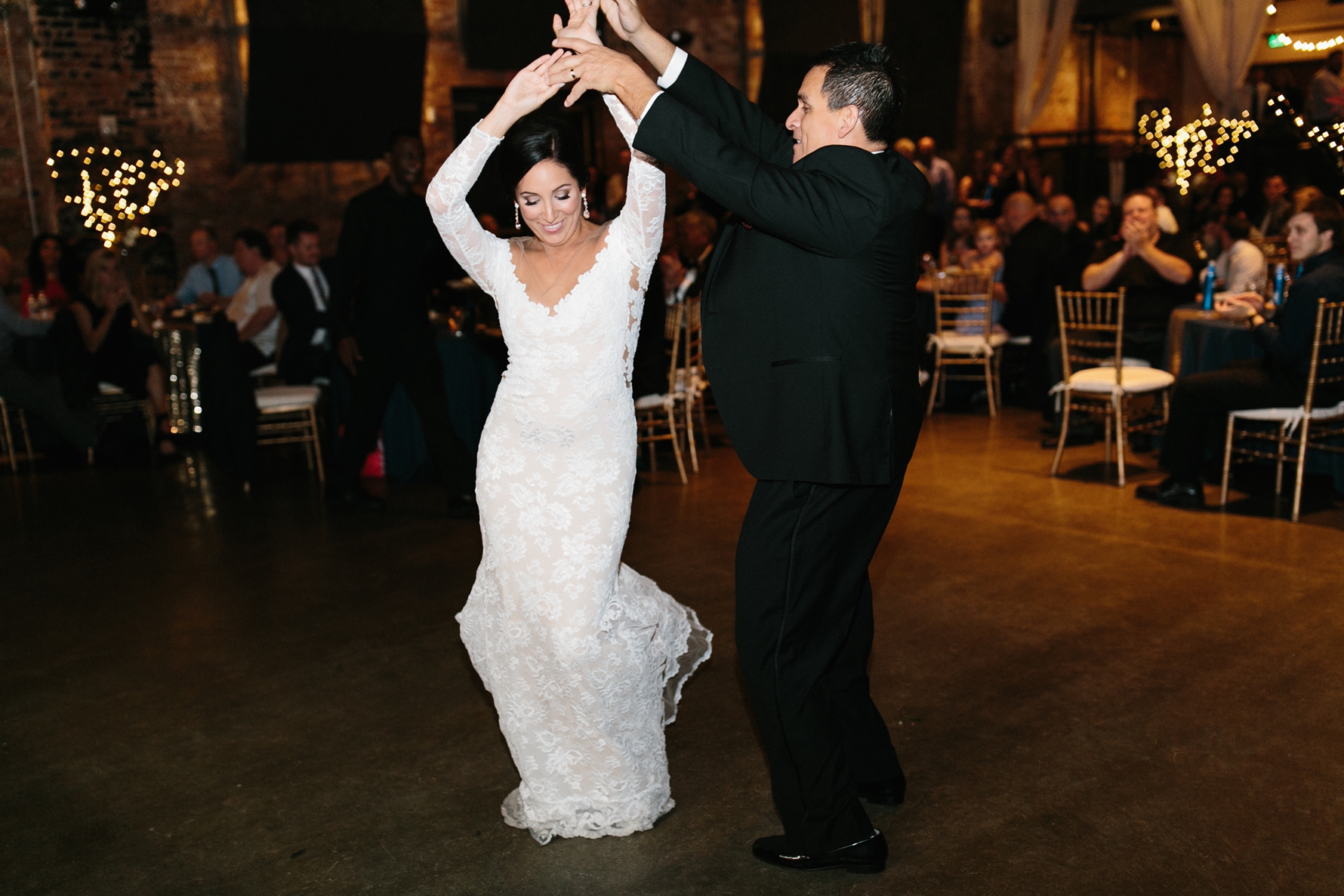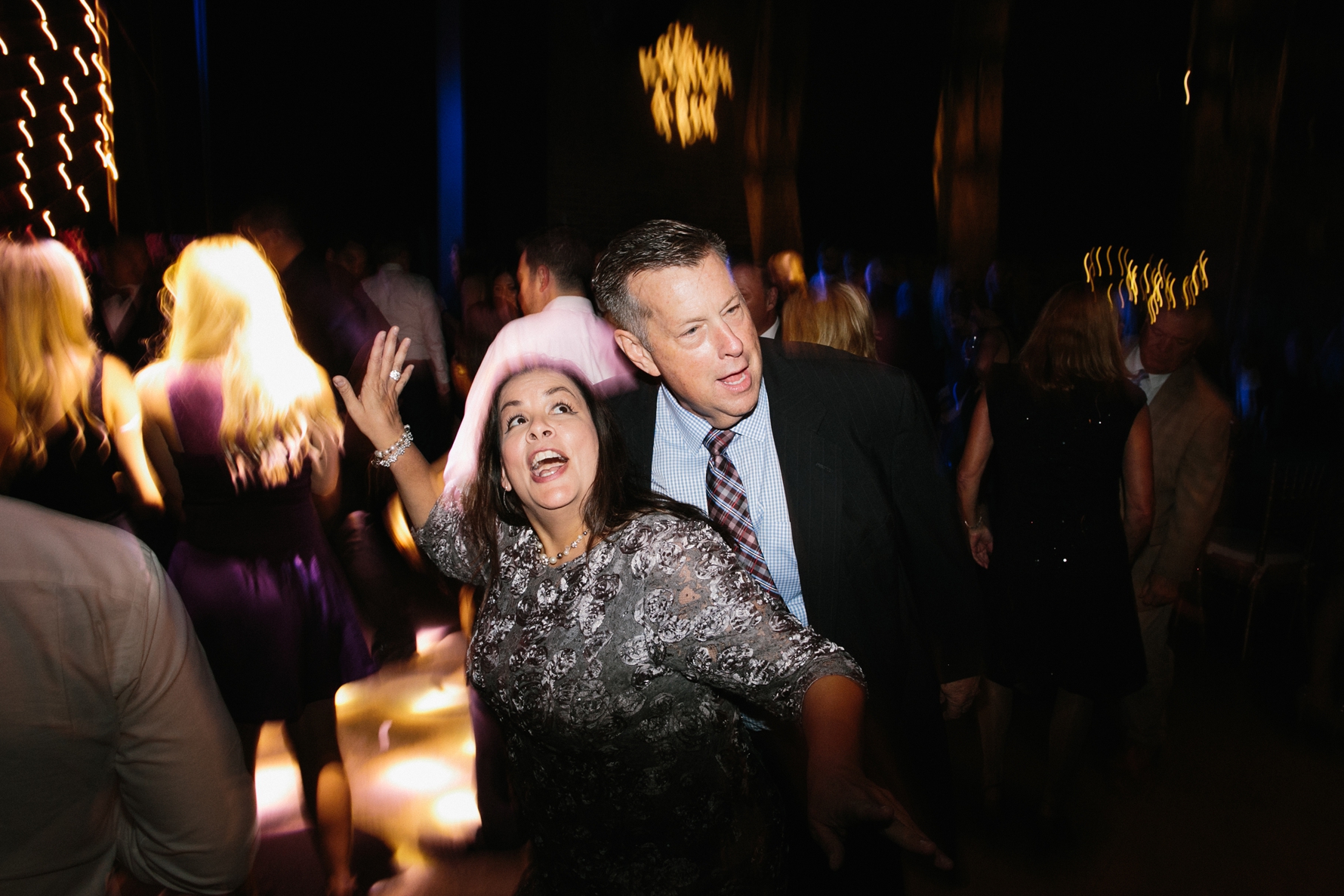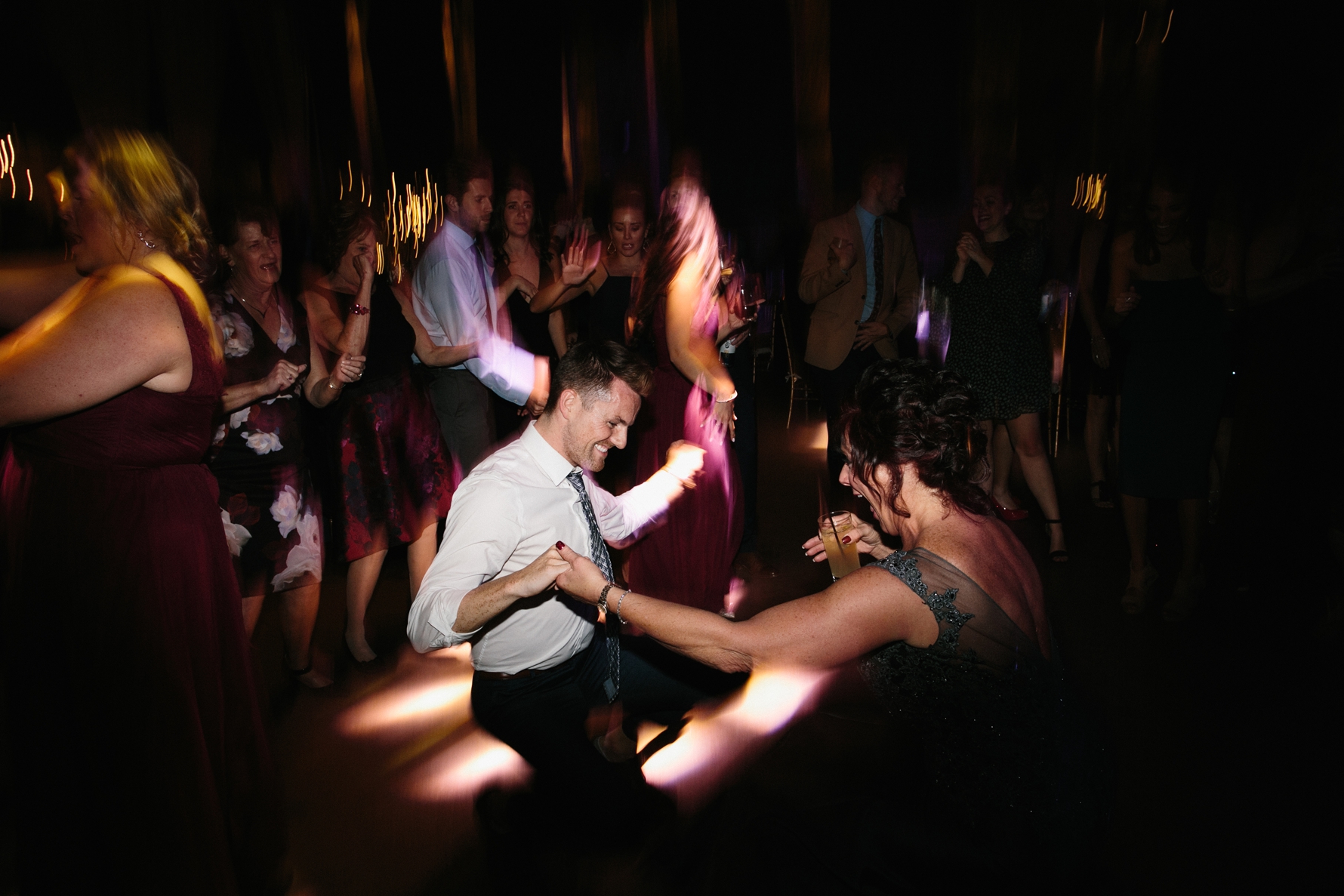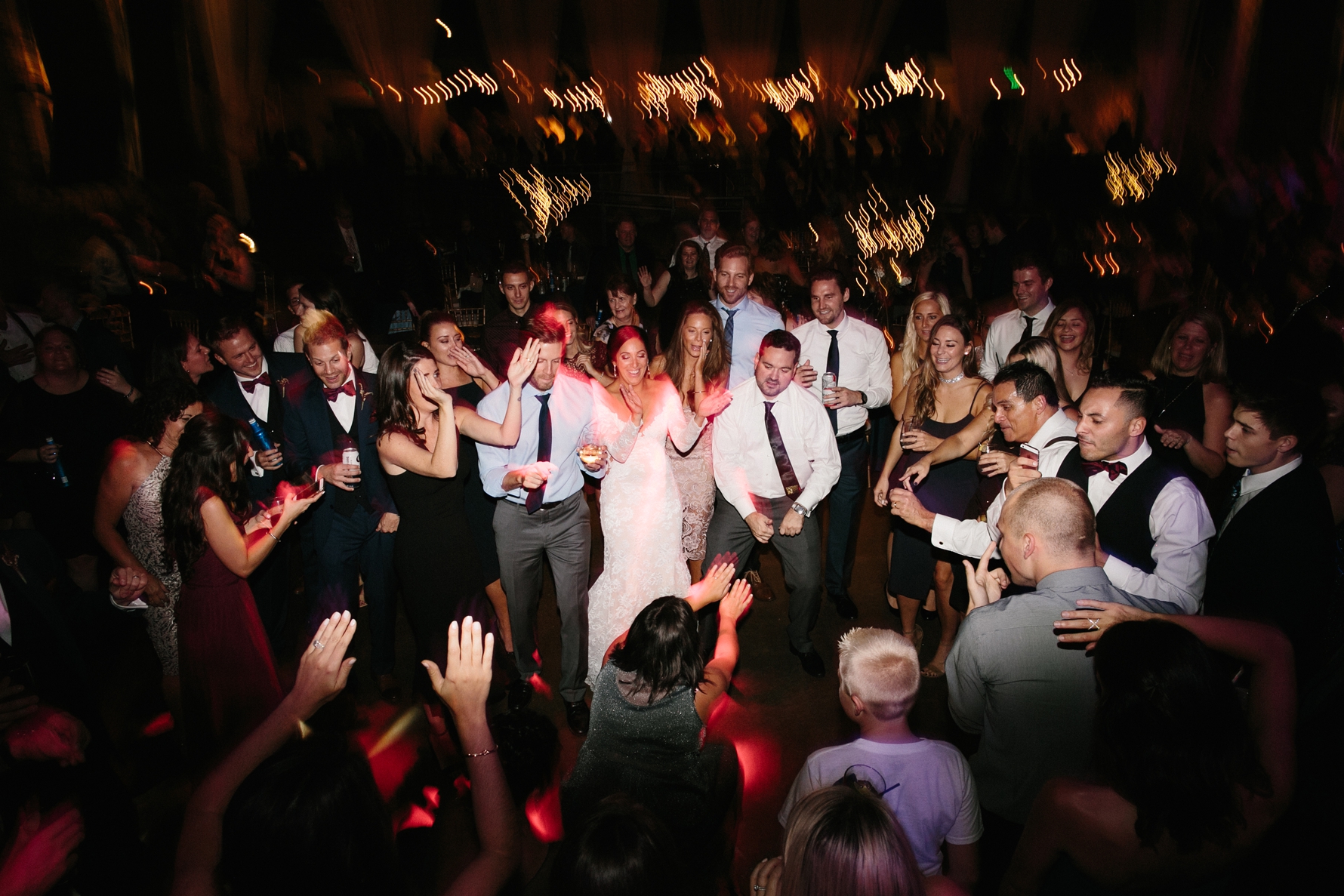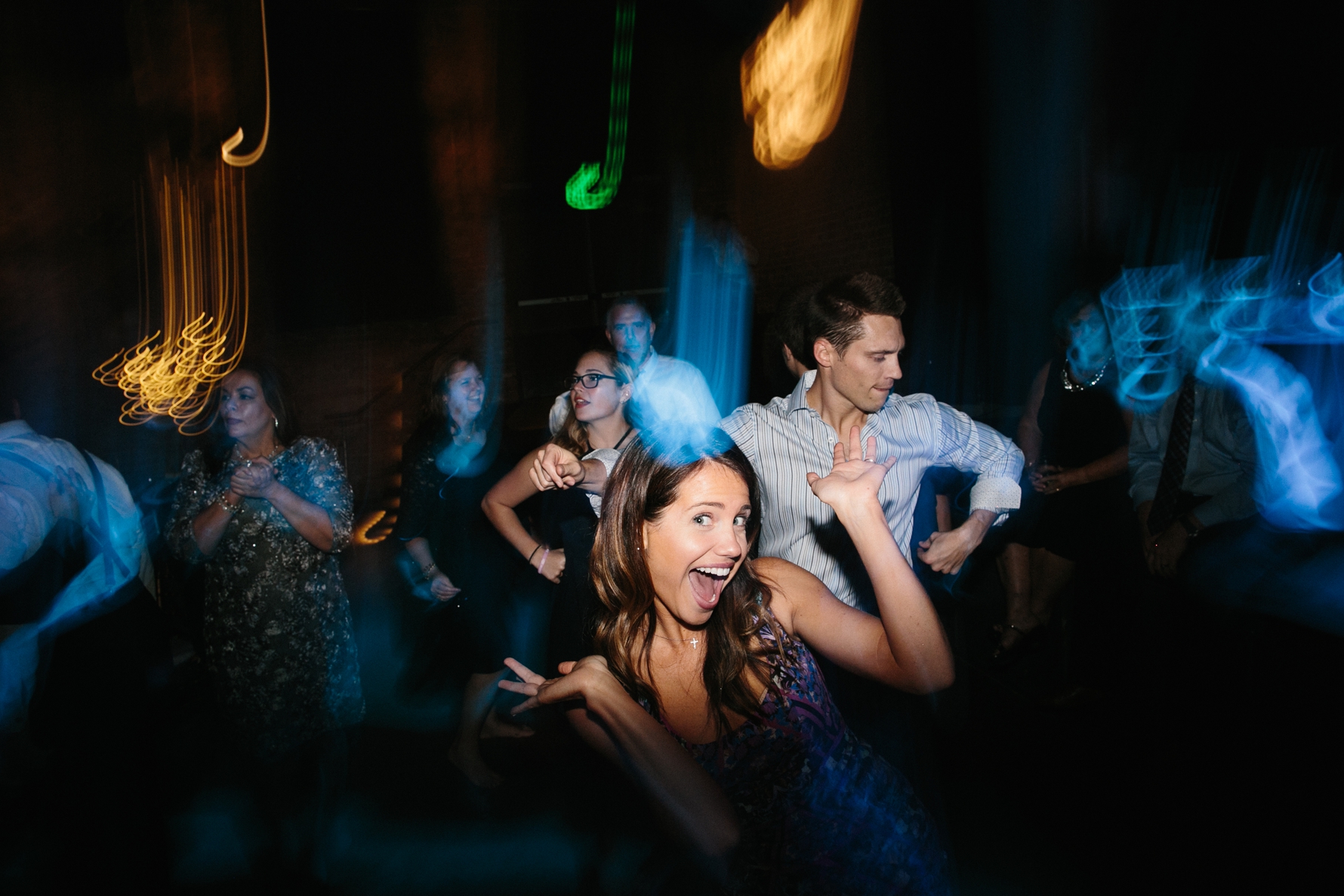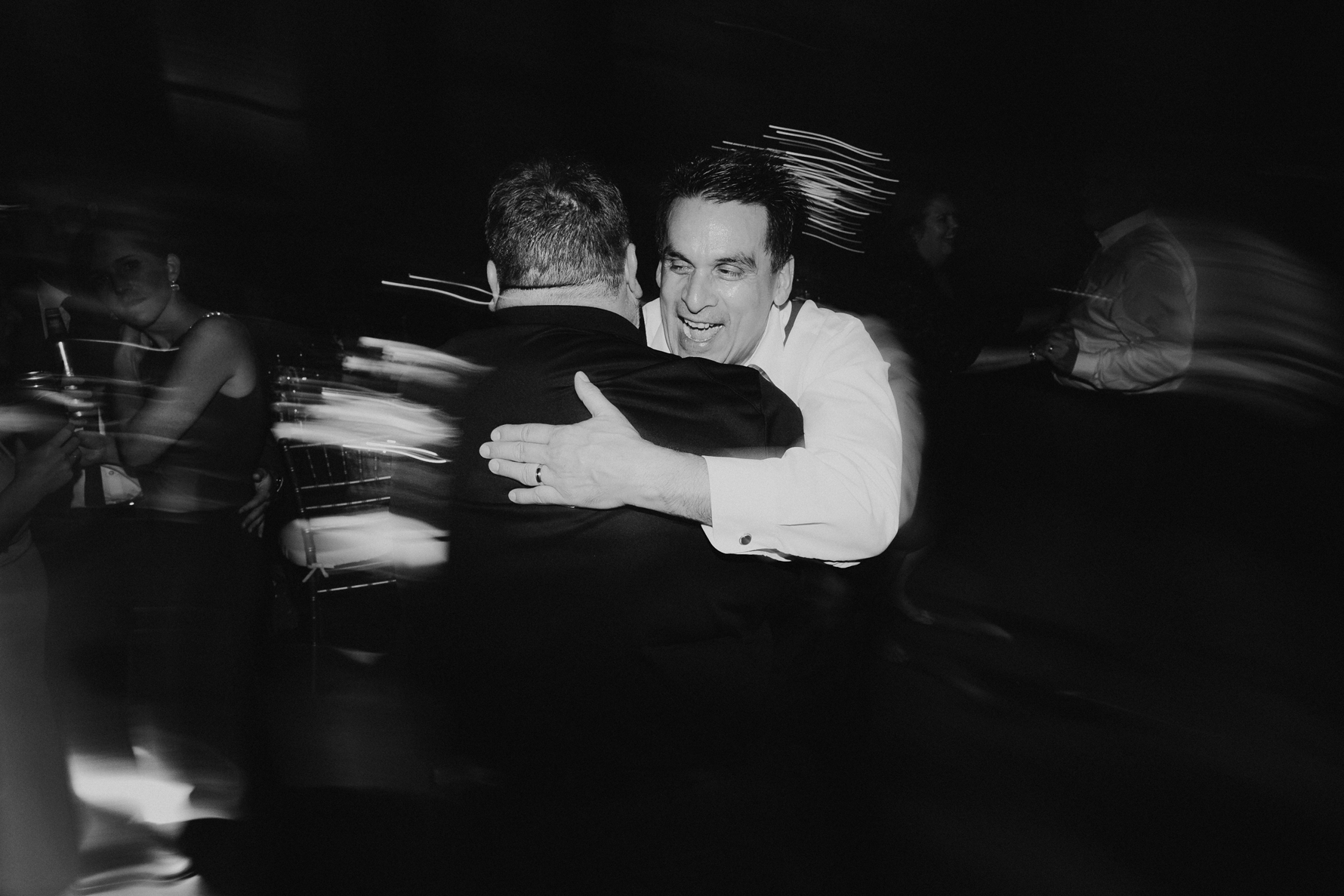 Traveling down to Detroit for weddings is always a pleasure. A change of scenery for my camera and my soul is always welcome. Trading tall trees for tall buildings and inland lakes for the Detroit river. Kenny and Kathryn couldn't have had a more fitting for their epic party then the Garden Theater in Detroit. This place is pretty special and so are they.
Venue: the Garden Theater // Hair- Linda Sabbagh & Ruba Ayoub // Make-up: Shuston Vincent // Flowers and Planning: Katherine M. Herb // Dress: Olvi's The Lace Collection // Shoes: Kelly & Katie // Groom Attire: The Black Tux // DJ: JD Entertainment // Cake: Iversen's Bakery (Dearborn, MI)