From Molly and Josh's first dance on the docks of round lake to the home birth of my niece, Anez. From Julie running waist deep into Lake Michigan in her wedding dress to Nichole's sons ringing the church bells to celebrate their mother's marriage. From the exhilaration of standing atop the cliffs of Pictured Rocks to the exhilaration of looking into Debbie's eyes as we exchanged vows and became husband and wife... 2015 was an incredible year! What follows is a collection of some of the most beautiful moments we witnessed and captured in 2015.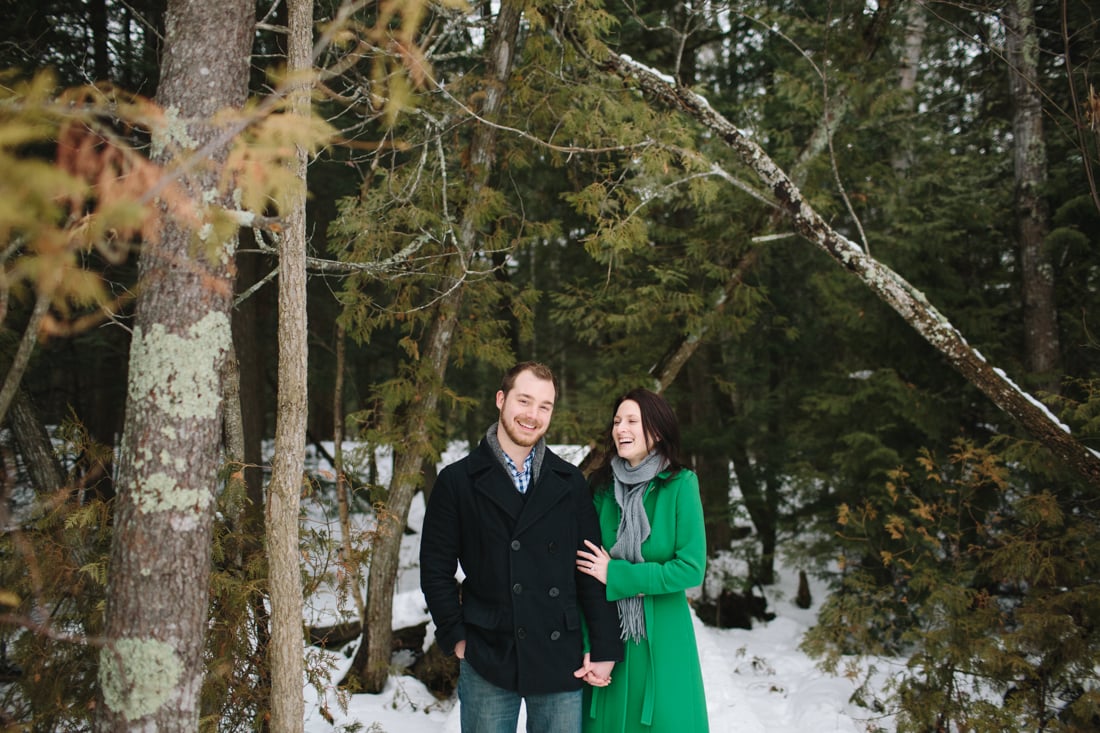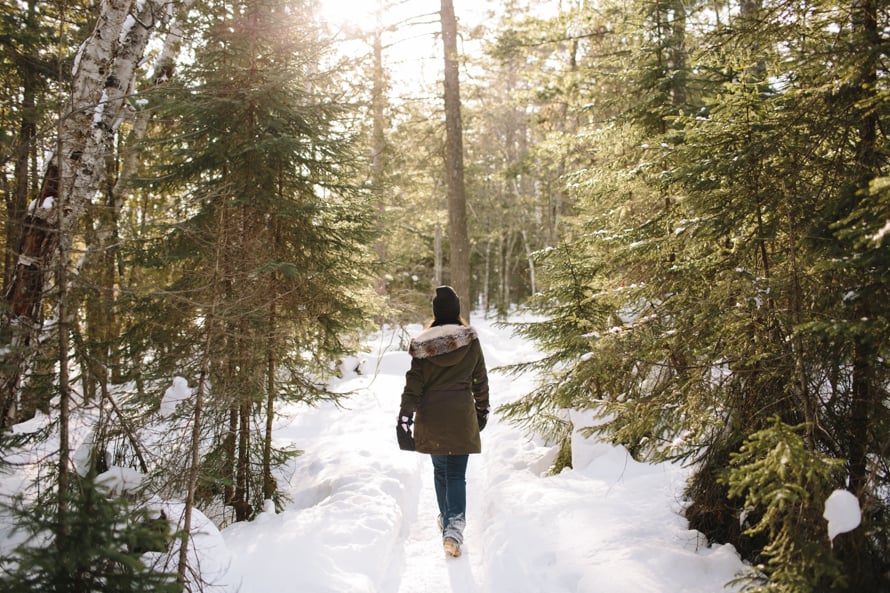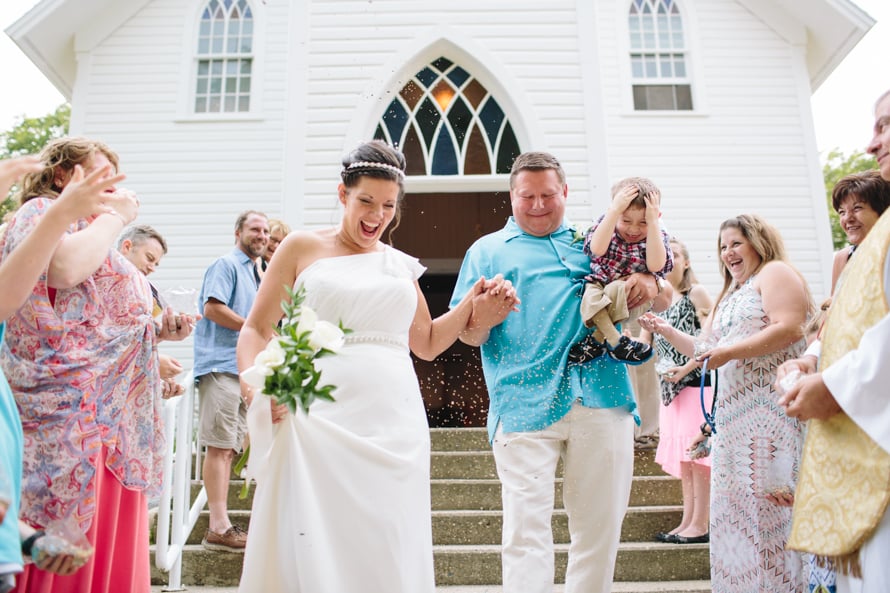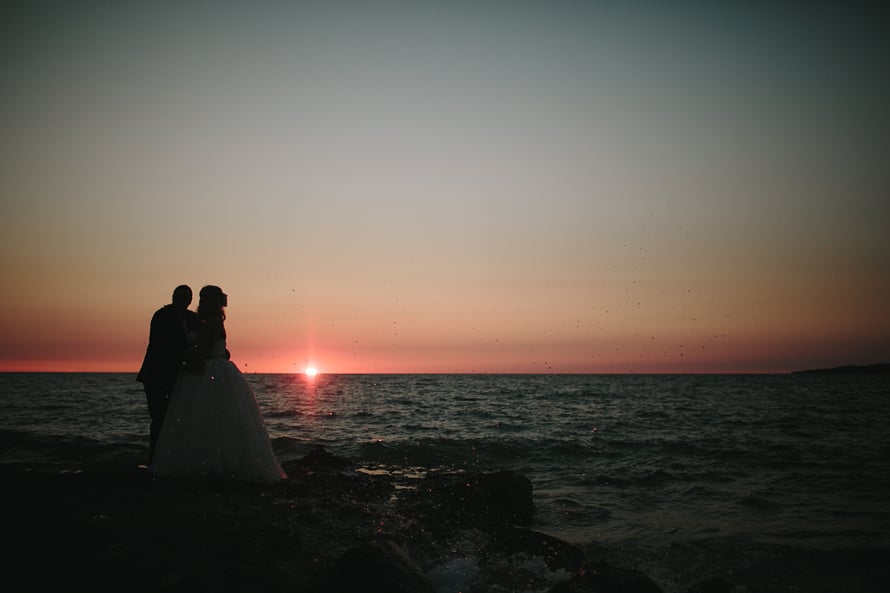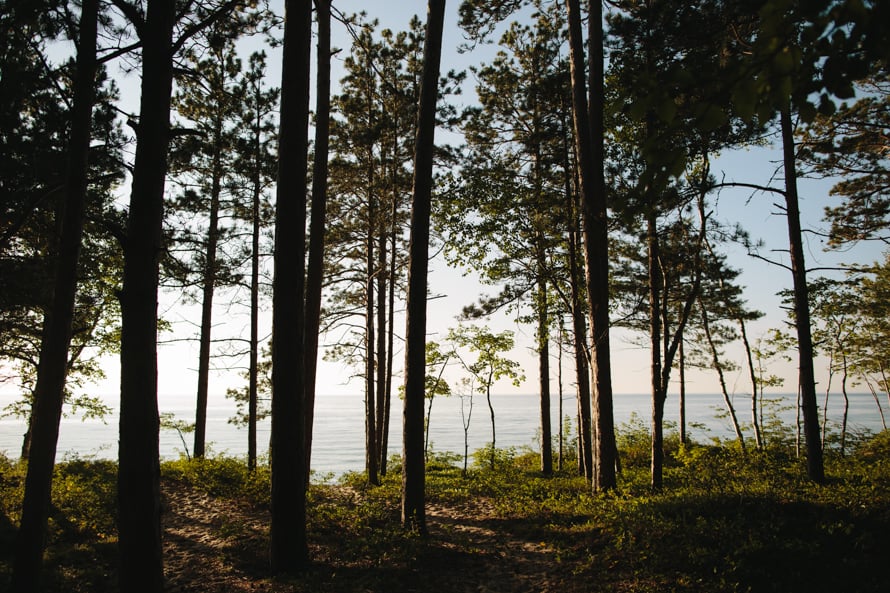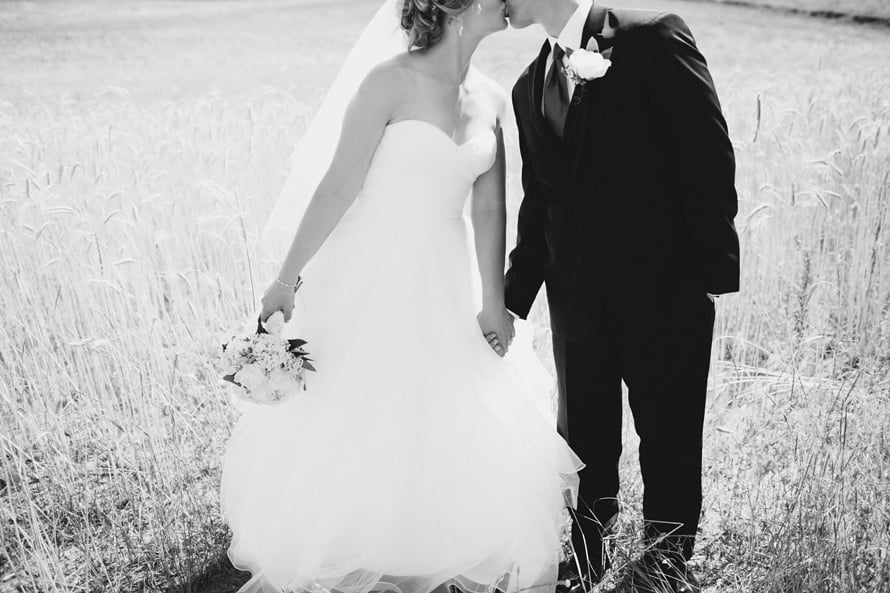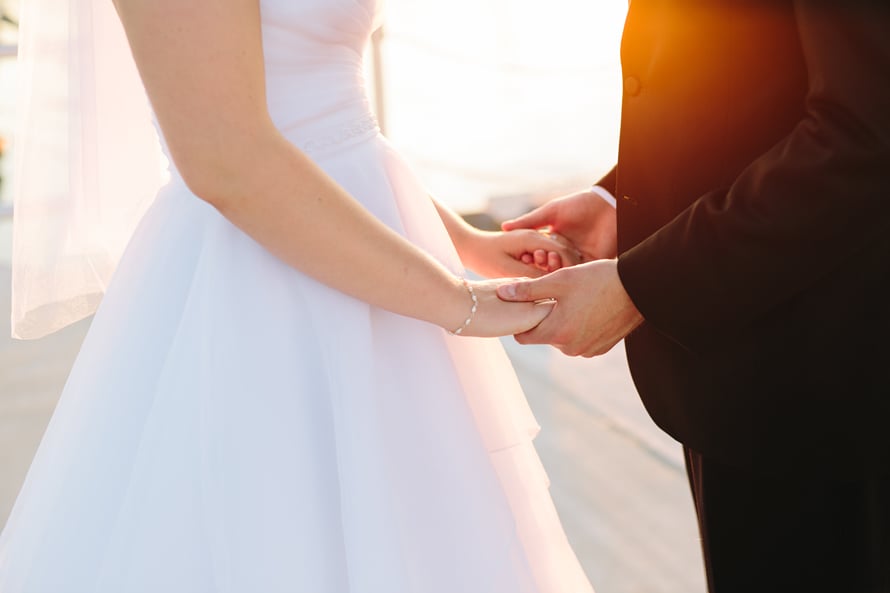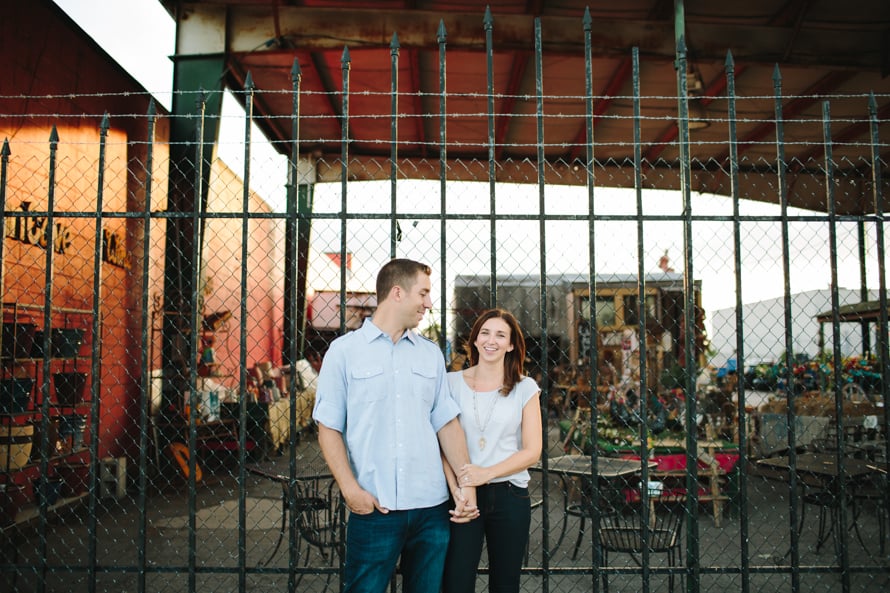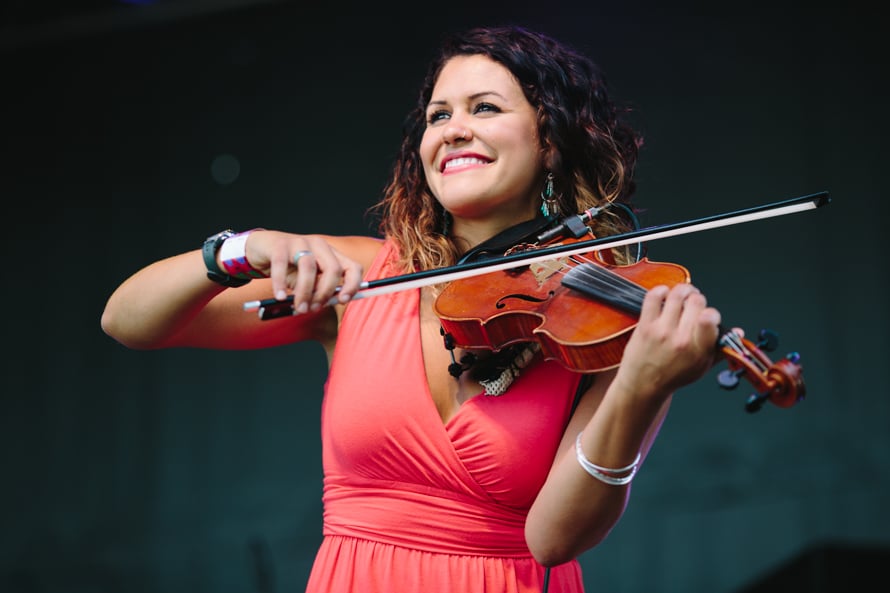 Hands down, the BEST moment of 2015 was when I had the honor and privilege to step into the shoes of all of my past and future clients and marry the love of my life! In late August, Debbie and I surrounded ourselves with our closest friends and family as we exchanged vows and celebrated our love for one another. Debbie is the most beautiful person I know, inside and out, and I'm honored and proud to be able to call her my wife. Here are a few moments from our wedding day (photos by Brad + Jen) followed by our honeymoon to Michigan's north most region, the Keweenaw Peninsula.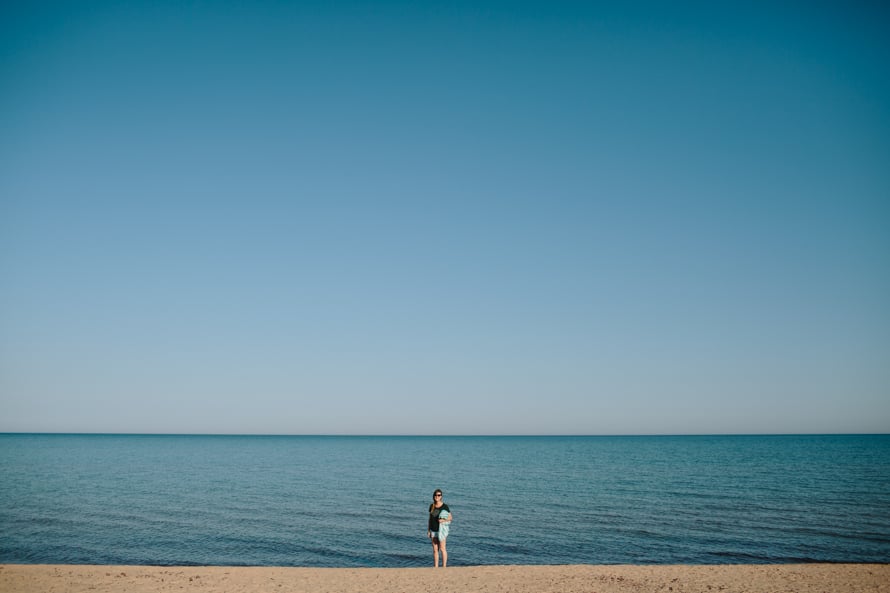 I wanted to take a brief moment to honor the life of my late father-in-law, Dennis Early, who passed on in the fall. Dennis, I can't thank you enough for everything you taught me in the short 2 and a half years we knew one another. Thank you for raising such a beautiful and kind hearted daughter, for being "enthusiastically receptive" to the idea of making her my wife, and for welcoming me into your family with open arms and an open heart. Your blessing of our marriage means so much to me and your spirit will live on through us. May you rest in peace knowing that she is in good hands.
Dennis J. Early- 2.27.1951 - 10.14.2015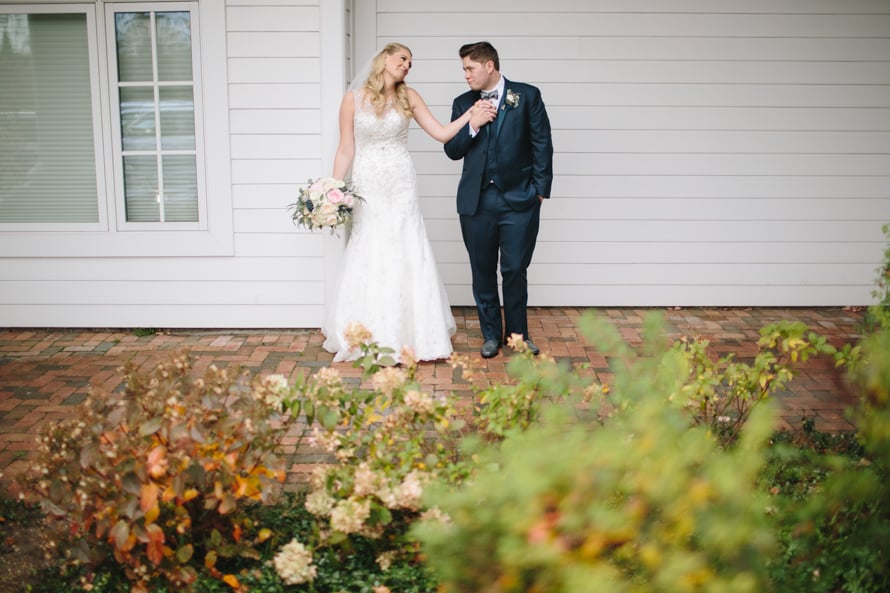 Thank you to everyone who made 2015 such a great year and cheers to 2016!!